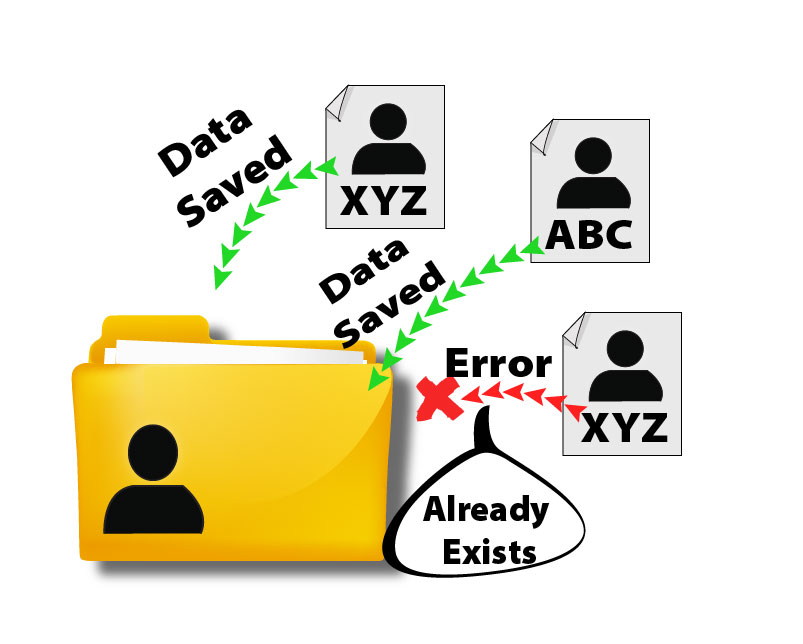 Find Duplicates BEFORE You Save! Instead of waiting until after you enter a new record's information to know if it's a duplicate, know after the first field if you're working on a duplicate. Say NO to redundant data! Improve your SuiteCRM data quality by being prompted of duplicate values while creating new records.
#4587 - Cannot edit view
In Progress
Bug?
created by raymond1

Verified Purchase

2 months ago
Hi, after install the module, selected Contacts in configuration page, however, click on the edit view, no response and found error in the browser inspector as attached, can help? thanks a lot!
Supported Versions
7.0.0 to 7.13.0