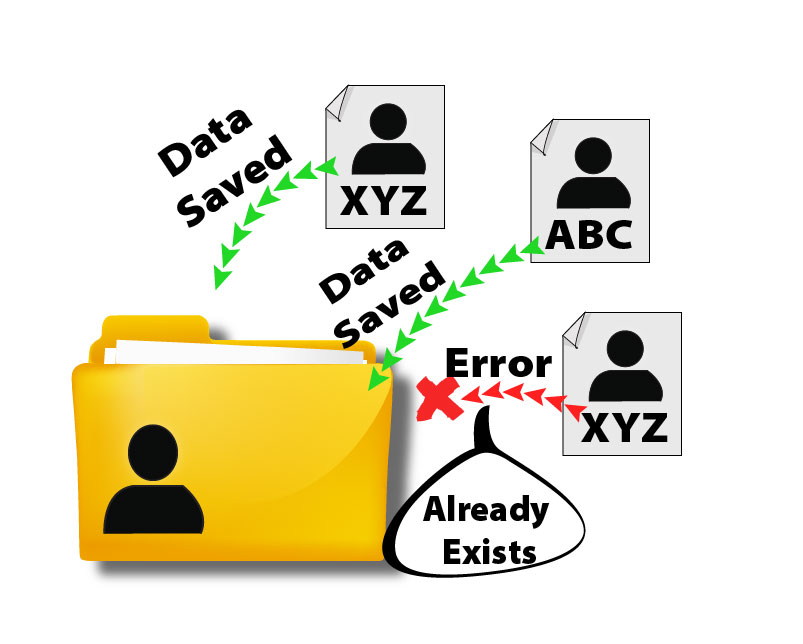 Find Duplicates BEFORE You Save! Instead of waiting until after you enter a new record's information to know if it's a duplicate, know after the first field if you're working on a duplicate. Say NO to redundant data! Improve your SuiteCRM data quality by being prompted of duplicate values while creating new records.
#1319 - Is "Target" a supported module with this plugin?
Closed
General Question
created by cmultari

Verified Purchase

4 years ago
We demoed this plugin a year and a half ago and had an issue with Targets. Has that been resolved?
Supported Versions
7.0.0 to 7.13.0