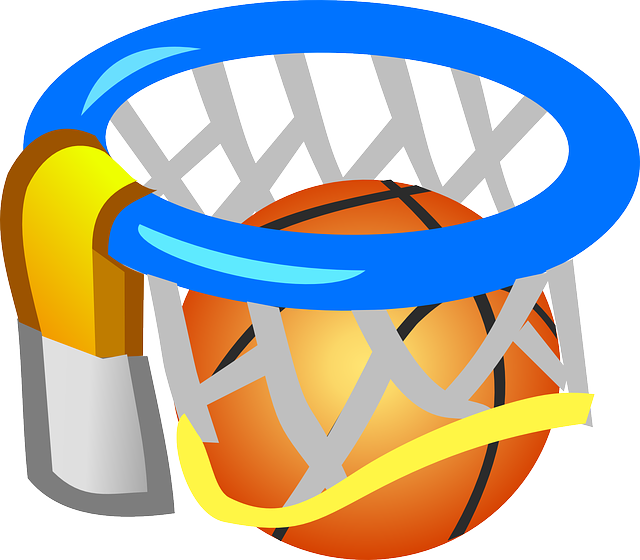 Drag N Drop module helps CRM users to create new Documents and relate it to that specific record just by dropping the files into Drag N Drop sidebar widget. The user can upload multiple files at a time. Using Drag and Drop, users can create and relate a document in 2 – 3 seconds which usually take more than 15 seconds.
#2369 - Unable to upload files
In Progress
Bug?
created by Nature 4 months ago
Hi,
The module was installed and activated. When our user drag and drop something into the widget, it keeps twirling and never returns a result.
Please help.
Thanks,
Ziran