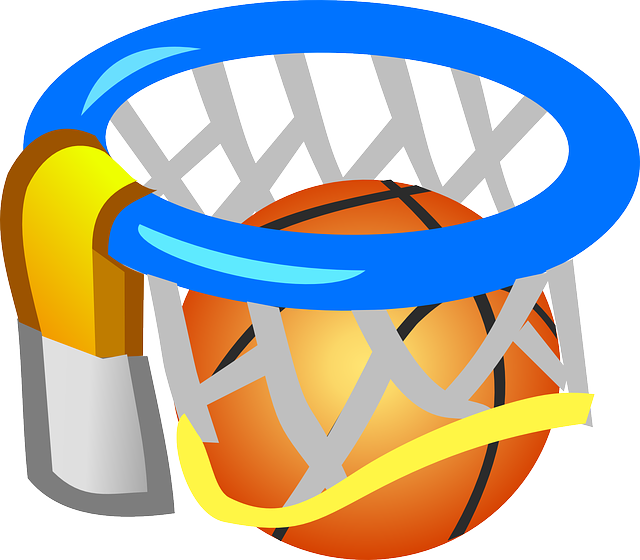 Drag N Drop module helps CRM users to create new Documents and relate it to that specific record just by dropping the files into Drag N Drop sidebar widget. The user can upload multiple files at a time. Using Drag and Drop, users can create and relate a document in 2 – 3 seconds which usually take more than 15 seconds.
#1711 - Dropdown box does not appear
Closed
Bug?
created by briandoyle

Verified Purchase

a year ago
We have upgraded to version 1.0.4 and the dropdown box for the category is not present.