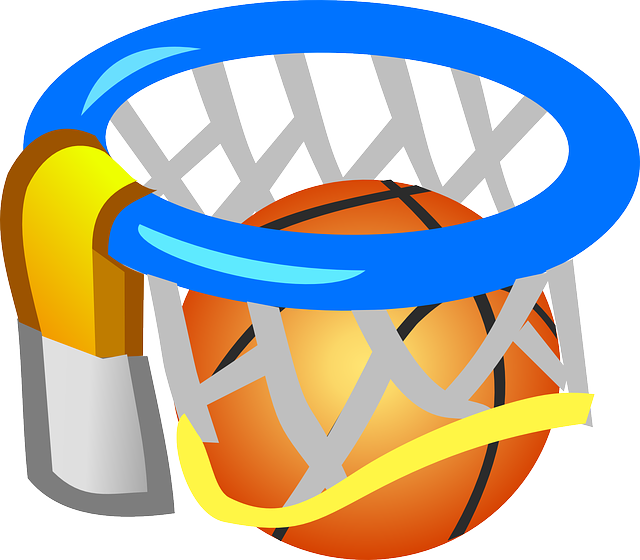 Drag N Drop module helps CRM users to create new Documents and relate it to that specific record just by dropping the files into Drag N Drop sidebar widget. The user can upload multiple files at a time. Using Drag and Drop, users can create and relate a document in 2 – 3 seconds which usually take more than 15 seconds.
#1601 - Add-on doesn't work without System administrator rules.
Closed
Installation
created by Michael

Verified Purchase

4 years ago
We use 7.10.7 and SecurityGroups (if this important). I can use the Add-on and the function works well. All other users (no system administrator) see the Add-on – put a file into and get a positive respond ( 1 file successful …), but the file is not stored - documents is empty.
Thanks for helping, Michael