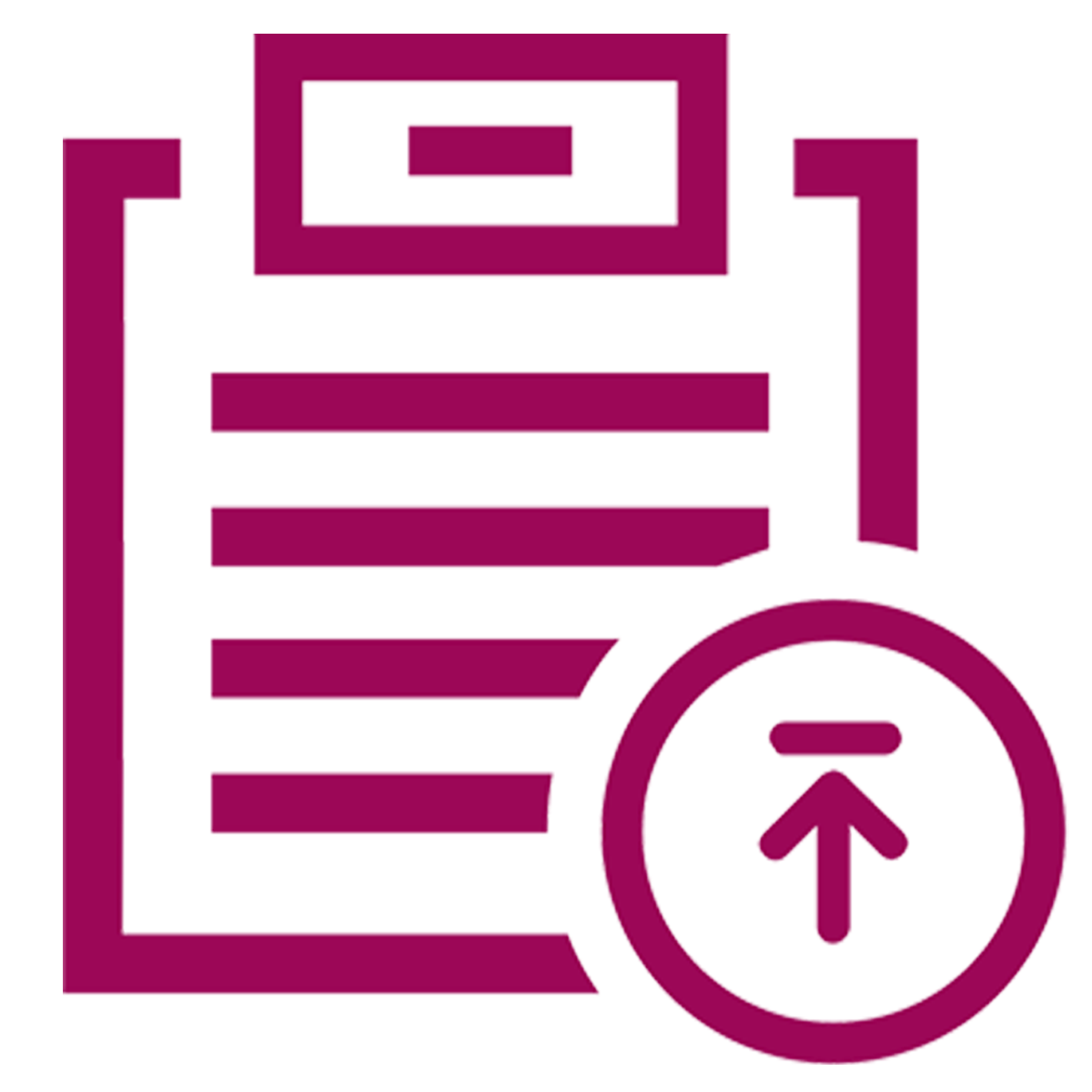 The bulk upload add-on allows SuiteCRM users to upload multiple documents by drag and drop in one shot without needing to navigate to the Documents subpanel. You can configure the drag-drop option for any Documents subpanels on any base module or custom module. When enabled, any user can go to the Detail View for that module and immediately drag and drop multiple documents with no added steps.
Create Case
Support Cases
Author
Status
Type
#2537 Browser -

Hello Urdhva Tech Team, We have noticed that there are differences in usage between different bro

Dorucon

Closed

General Question

#2412 user groups -

Hello Urdhva Tech Team, We've installed the plugin and it's working very well - almost perfect.

Dorucon

Closed

Bug?
Supported Versions
7.9.0 to 7.11.12