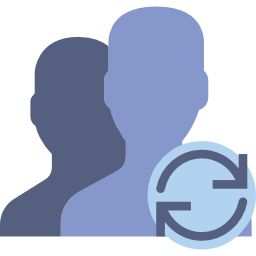 Administrators can copy dashboards from any user to any number of users, security groups, or roles. Save time logging in as individual users to set up their dashboards.
#3159 - Dashboards deploy but the filters do not copy
Closed
Bug?
created by FibreCRM

Verified Purchase

2 years ago
Hi filters don't copy when deploying the template. is this correct ? surely everything should copy when we deploy a template.
Supported Versions
7.0.0 to 8.1.2