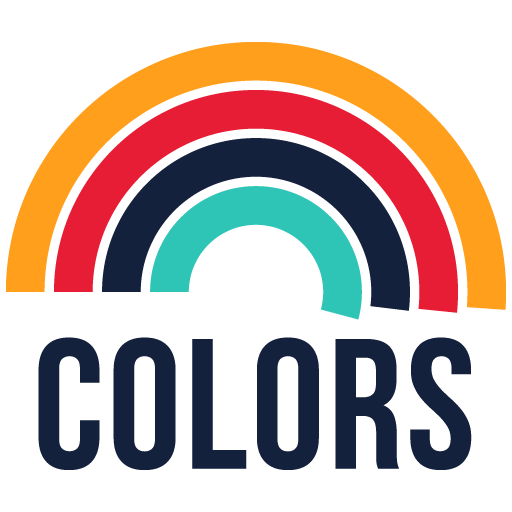 Colors for SuiteCRM helps you create and maintain a unique color code of your customer data so it's easy to identify the records matching the criteria with a highlighted color. What's unique about this add-on is, it allows you to configure colors at both the field level, home page dashlets, and sub-panel level within a module.
#3623 - Installer fails at 5%
Closed
Bug?
created by Lion Solution

Verified Purchase

5 months ago
Hi, in config.php we use
'dir_mode' => 493,
'file_mode' => 420,
everything in cache folder has 755//644 permissions recursively.
It's the second time i bought this plugin and the previous worked nicely
Supported Versions
7.0.0 to 7.11.22