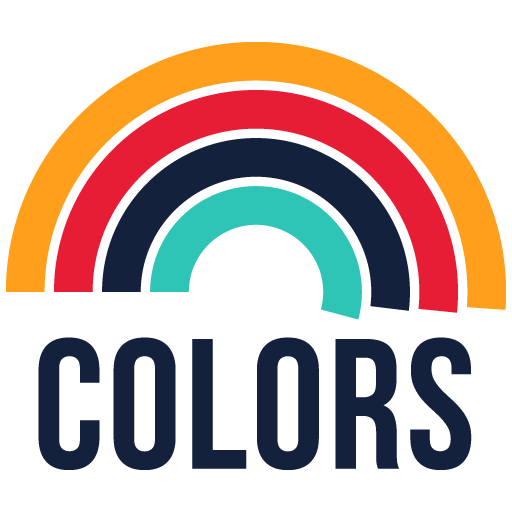 Colors for SuiteCRM helps you create and maintain a unique color code of your customer data so it's easy to identify the records matching the criteria with a highlighted color. What's unique about this add-on is, it allows you to configure colors at both the field level, home page dashlets, and sub-panel level within a module.
#3048 - Subpanel Conditions are not wokring
Closed
Bug?
created by ghansen

Verified Purchase

3 years ago
I'm using SuiteCRM 7.11.15 on a LAMP server. Im running 1.6 of colors plugin.
I have set up colors, complete a quick repair rebuild, confirmed file permissions.
Colors plugin works fro list view but it is not working in subpanels. I have the same conditions for list view of a custom module and it works, I have the same conditions set up for my custom module that is a subpanel in accounts and it does not reflect the conditions set in the settings of the color plugin.
I've also tried this with the default modules and again when i set the conditions up for the subpanel they do not reflect the settings in the plugin module.
In all cases above I am using only one equal to drop-down value condition.
I do not get any errors in the Chrome Console as well.
Let me know what other information you may need.
Supported Versions
7.0.0 to 7.14.0