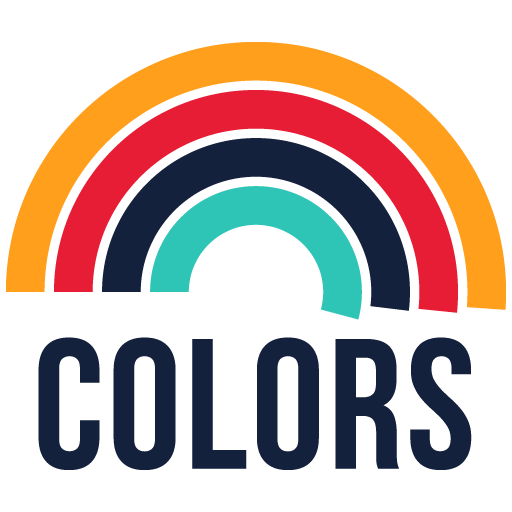 Colors for SuiteCRM helps you create and maintain a unique color code of your customer data so it's easy to identify the records matching the criteria with a highlighted color. What's unique about this add-on is, it allows you to configure colors at both the field level, home page dashlets, and sub-panel level within a module.
#2950 - Colors not appearing in Safari
Closed
Bug?
created by admin28 6 months ago
I just installed the Colors module and repaired the build. I tried to set up my first rule but under the Color Configuration section, nothing appears next to the Background Color, etc. I will attach a screenshot for reference. I am using Safari as my browser, in case that has anything to do with the issue. Please let me know what steps I can take to resolve this.
Thanks.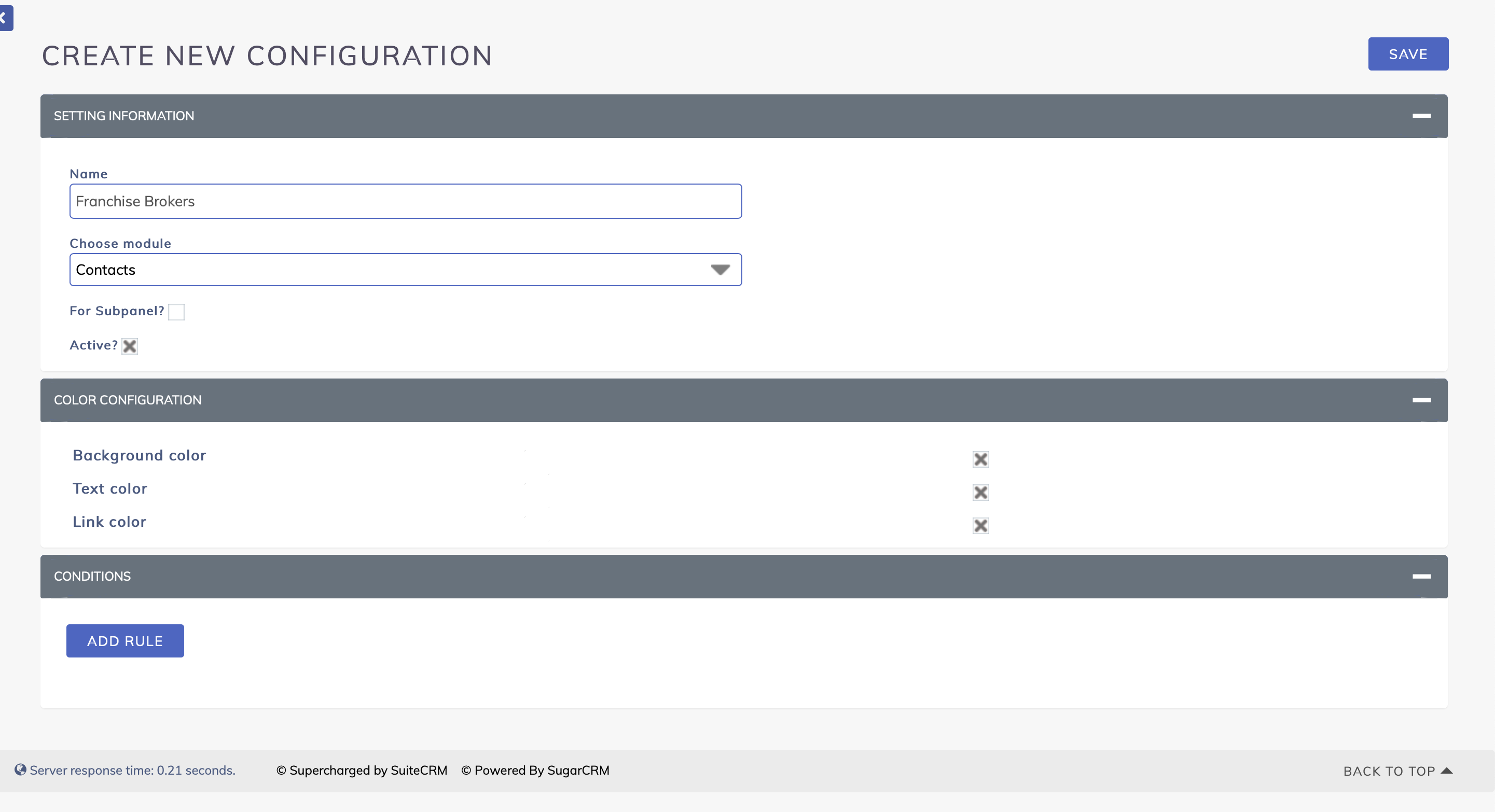 Supported Versions
7.0.0 to 7.11.18
Most Recent Love from Users
ghansen