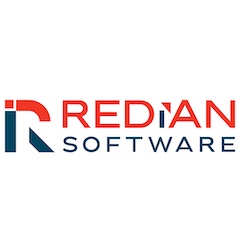 Redian Pro Theme is a completely responsive topic dependent on the most recent Bootstrap that accompanies incredible look and feel. This subject offers topic style manufacturer , ground-breaking highlights and progressive UI , portable responsive structure, gorgeous detail view , alter view , List view and so forth.
#2851 - Pricing
Closed
General Question
created by grantjoyce1 2 years ago
Hi
I am based in South Africa and the price of your plugin is great, but really expensive. Is there any possibility of getting a discount on your plugin.
Supported Versions
7.10.0 to 7.13.0