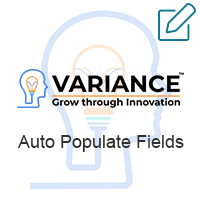 Need to auto populate value based on the value of related field? For this requirement Auto Populate is the perfect solution. The advanced configuration tools allow you to clearly define what should happen whenever a related field value changes.
#3869 - Users (Employees) module not available
In Progress
General Question
created by david18 one month ago
Is it intentional that Users (and in turn Employees) data are not available to use? We are tracking employee vacation/sickness and want summaries of both in parent User record.
Supported Versions
7.0.0 to 7.11.22