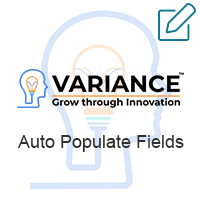 Need to auto populate value based on the value of related field? For this requirement Auto Populate is the perfect solution. The advanced configuration tools allow you to clearly define what should happen whenever a related field value changes.
#1841 - Quick Create
Closed
General Question
created by mattforrest

Verified Purchase

2 years ago
Does this work with quick create within a module where it will pull data into the quick create record?
Supported Versions
7.0.0 to 7.11.22