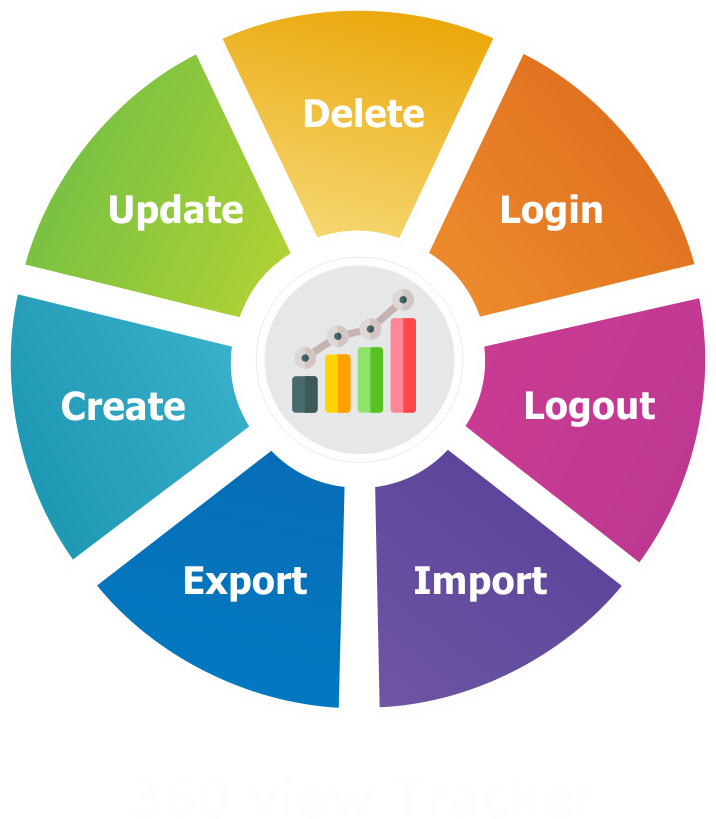 With the 360 View Tracker add-on, track and understand your team's day-to-day SuiteCRM activities. From logins/logouts to updates, imports/exports and more, get user details and IP addresses to help review, report and manage your CRM team processes.
#4555 - 504 Gateway Time-out
Hi, I am testing your plugin on a dev instance. Setup & initial testing went OK. In fact I liked how it looked on Day 1. However, today after attempting login from several account I get an error: 504 Gateway Time-out
Tried using several user accounts, each results in long wait and 504 error.
Note that I added almost all users (about 9) and many modules. Some of the modules have many fields, projects for example, and a few fields are text area and may have alot of text. Could this be a memory issue? If so How can I fix outside CRM as I can access as admin or log in.
Supported Versions
7.0.0 to 7.13.0