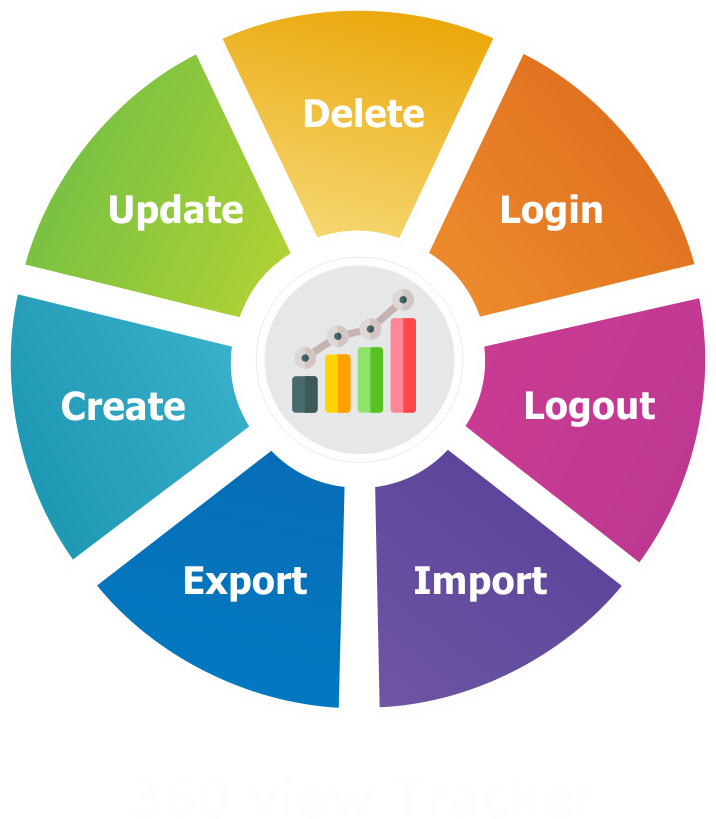 With the 360 View Tracker add-on, track and understand your team's day-to-day SuiteCRM activities. From logins/logouts to updates, imports/exports and more, get user details and IP addresses to help review, report and manage your CRM team processes.
#3878 - Cannot Install Module
Closed
Installation
created by lapester a year ago
The zip file is missing a manifest.php file. Cannot proceed. This in the error I am receiving.
Supported Versions
7.0.0 to 7.12.6