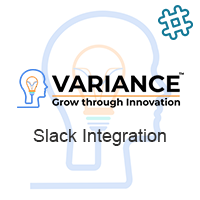 Slack Integration with SuiteCRM helps connect and automatically communicate recent activities to team members from your CRM, powered by workflow notifications. Keep your team in the loop with realtime Slack messages that reflect the latest actions in SuiteCRM.
Introduction
Introduction
Slack Integration User's Guide has been developed to assist management, system admin and users. This extension allows you to send slack notification(message) to the user using Workflow Action.
Features:
Send Message From Assigned User / Logged In User / User.
Send Message To Individual User / Slack Channel.
Send Message To Security Groups users.
Send Message to user with some style effects(Bold, Italic, Strike)
Supported all standard and custom modules.
Getting started
Supported Versions
7.7.0 to 7.13.0