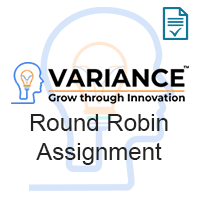 Create a round robin assignment rule in SuiteCRM, so new leads can be automatically distributed in a rotational manner that's equal for members of your sales team.
Installation Guide
Steps For Installing Round Robin Assignment Plugin
Notes: Before installing Round Robin Assignment Plugin, please take your SuiteCRM and Database backup first.
Step 1
To open the Administration Page, Click on the Admin tab as shown in below screenshot.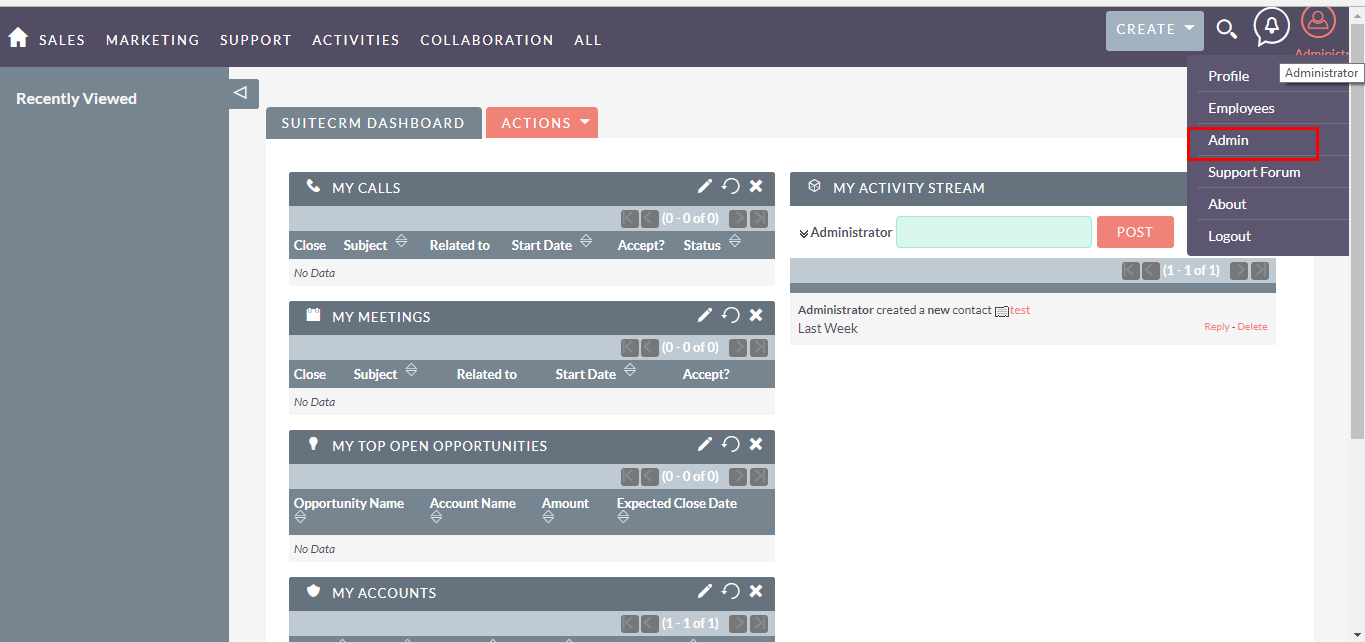 Step 2
To install Round Robin Assignment plugin, Click on Module Loader from the Developer Tools section.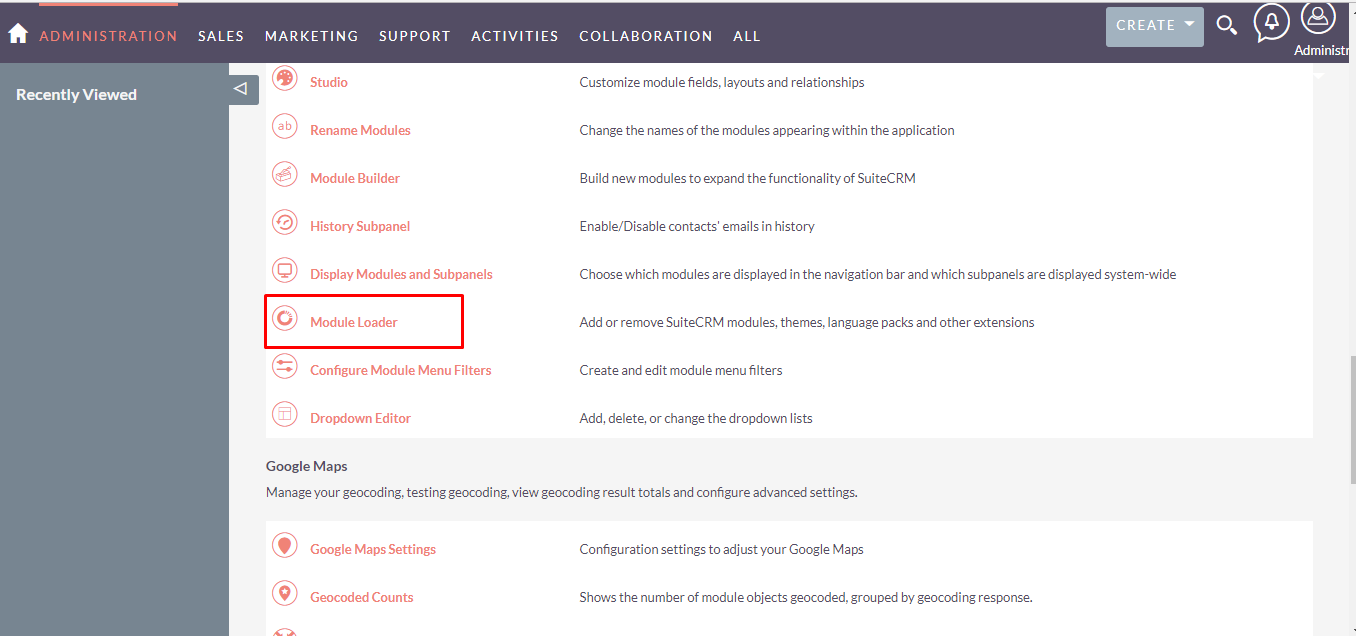 Step 3
In the Module Loader Page → Click on the Browse Button to select zip file → Click on UPLOAD Button to upload the Round Robin Assignment Plugin(zip file).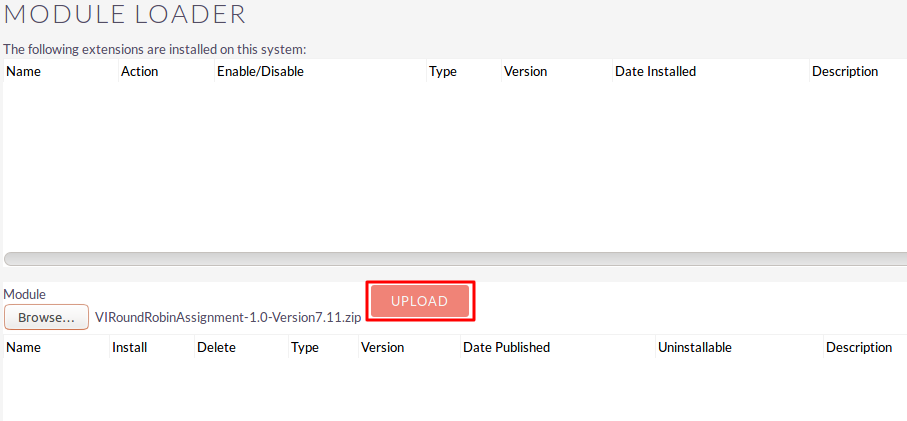 Step 4
In the Module Loader page → Click on INSTALL Button to install Round Robin Assignment Plugin.

Step 5
To accept the Terms and Conditions, click on Accept Radio Button → Click on COMMIT Button.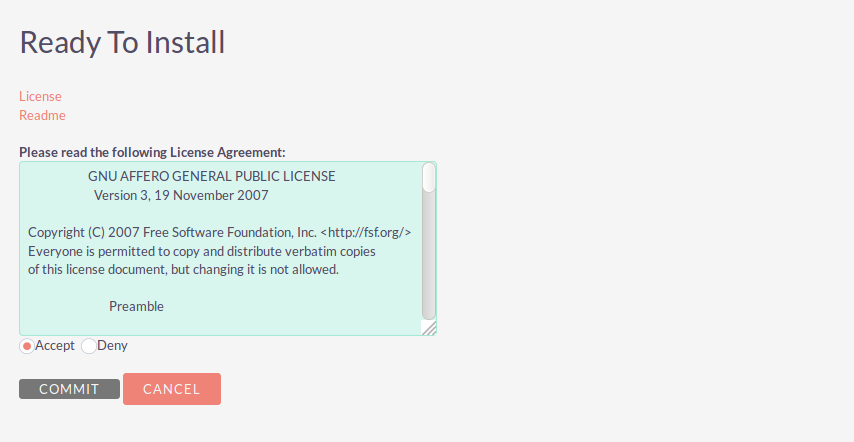 Step 6
After successful installation → it's redirects you to validate License Key → enter valid License Key and click on VALIDATE Button → if key is valid then it will show CONTINUE Button → click CONTINUE Button.

Step 7
Open Administration page, Click on Repair from the System section → Click on Quick Repair and Rebuild.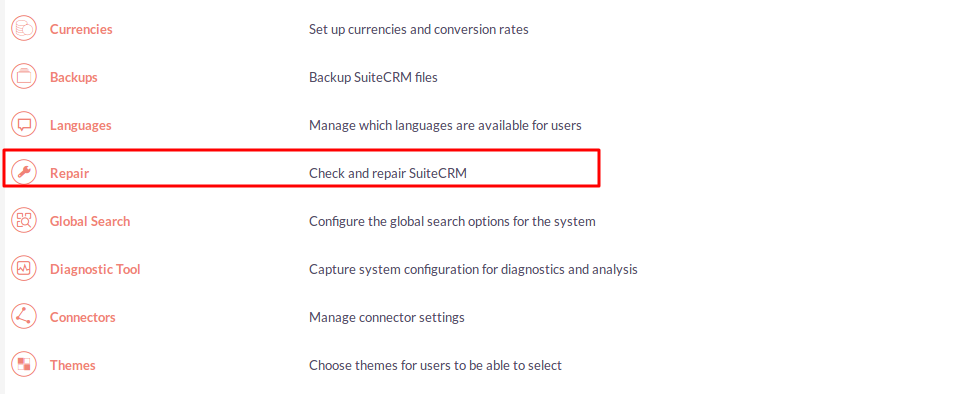 Step 8
After Installation you can see the link "Round Robin Assignment" on the Administration page as shown in the below screenshot.
Supported Versions
7.7.0 to 7.12.6