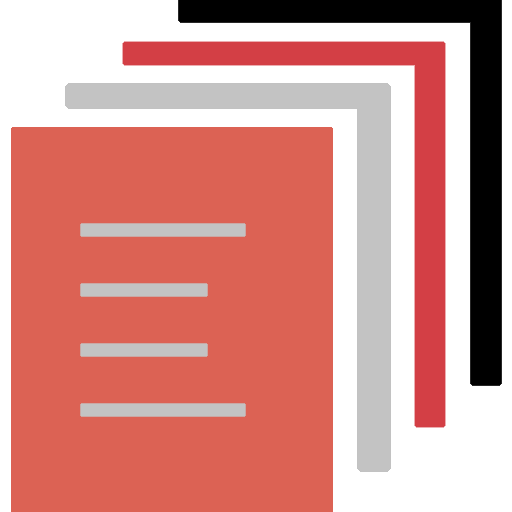 If you are dealing with the standard CRM file uploading restrictions, there is a better way to manage the various file types you need access to. With the Multiple File Upload add-on for SuiteCRM, gain the ability to upload multiple file types, documents, and images directly in your CRM.
Introduction
Introduction
Ability to upload multiple files, documents, and images in CRM and supports many file types such as PDF, Word Docs, TXT, PNG, JPG, and more.
Problem with default Suite CRM File Upload
Admin user does not have the option to add attachments field through the studio
Users can not upload multiple files in the CRM.
Users have to remove the preloaded file then and only upload the latest or New file.
SuiteCRM causes the problem in downloading the file due to multiple ids of the concerned files.
Features
Ability to add multi-files type field from the studio.
Upload multiple images or documents at a time.
Supports uploading different file types.
Ability to remove uploaded file, if needed.
Ability To drag and drop the document.
Thumbnail to view the file.
Scroll bar to view multiple files.
Ability to download the zip file from the list view.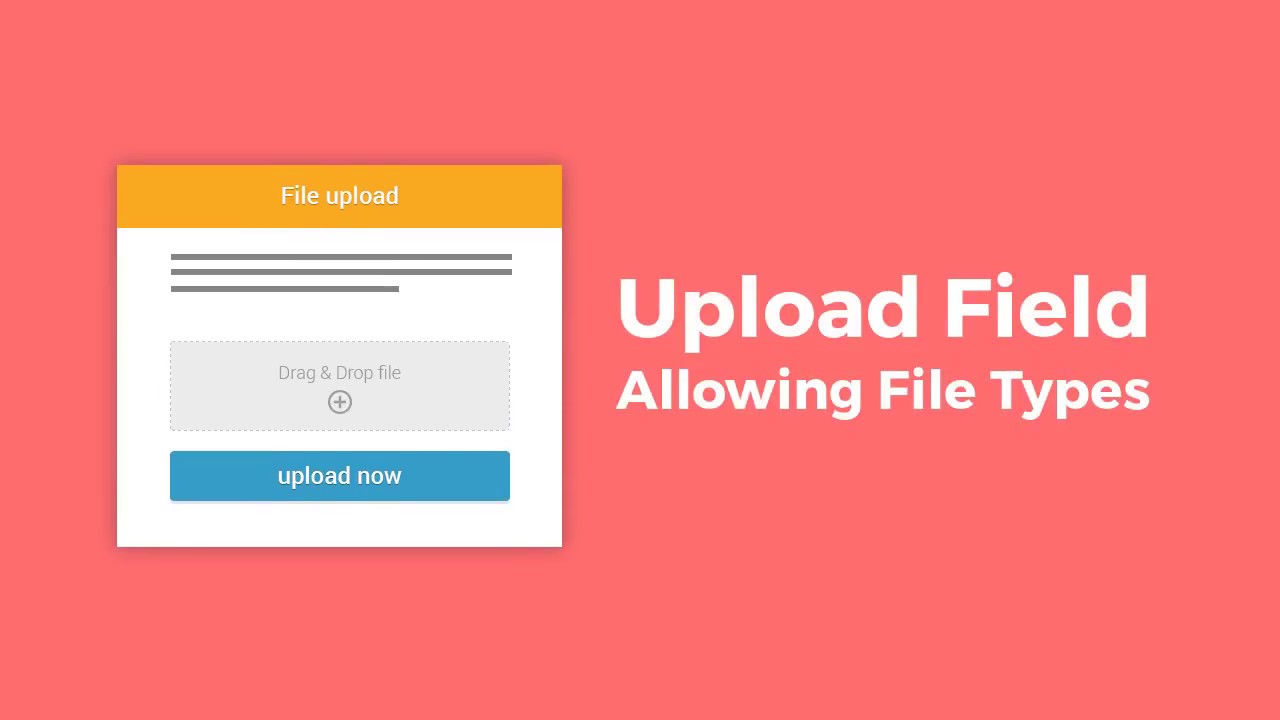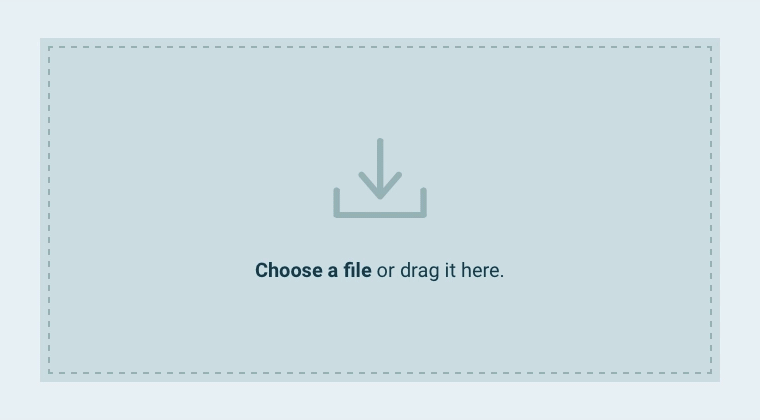 Supported Versions
7.0.0 to 7.12.1