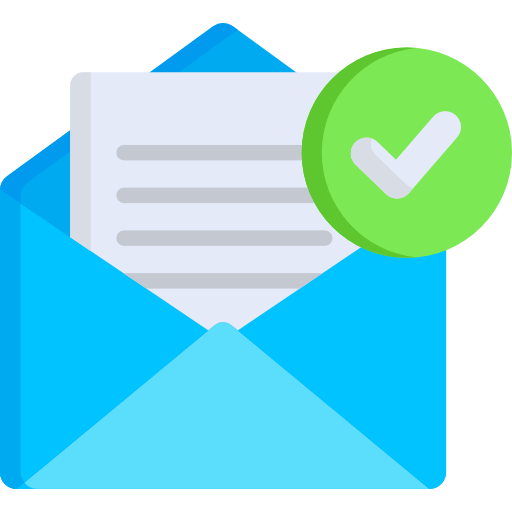 Stop wasting time with unverified emails. The BV Email Verify add-on immediately verifies your customer email addresses, helping to weed out incorrect emails and cleanse email data before it enters your SuiteCRM database.
Installation Steps
Follow the installation process and then do repair and rebuilt.
Step 1
Download the package from CRM Store
Step 2
Login as Admin to CRM. Navigate to Admin > Module Loader, upload the package, and then click to Install.
Step 3
Provide the license key as you received in your downloaded package.
Please make sure you purchase the email verification API and put the Access key showcase in the below screenshot.
API for App Verify Email gateway
API for Quick Email Verification


Valid Email Address
Invalid Email Address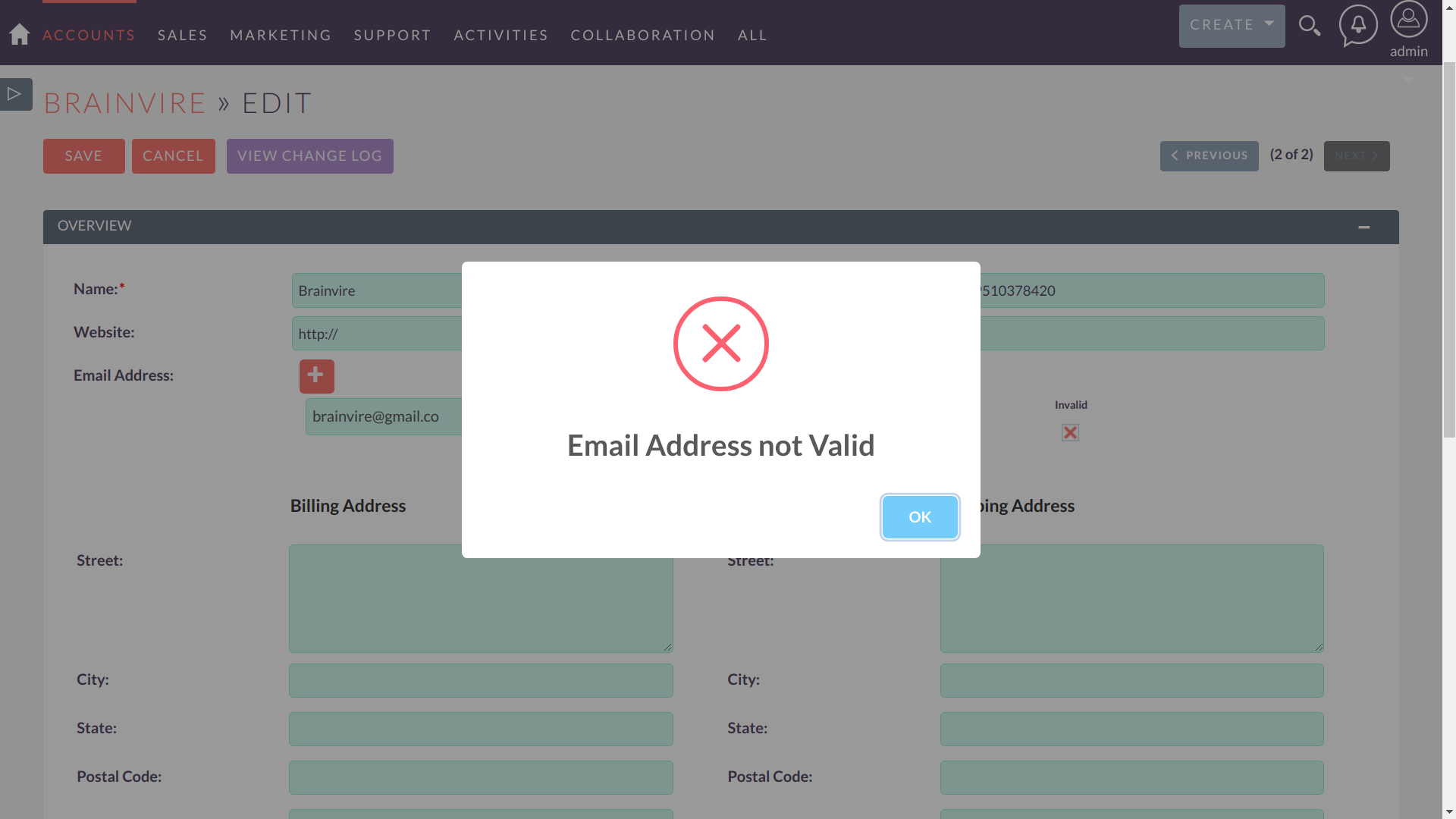 Date and time of the last email verification will be logged in CRM and will be displayed on the detailview of the record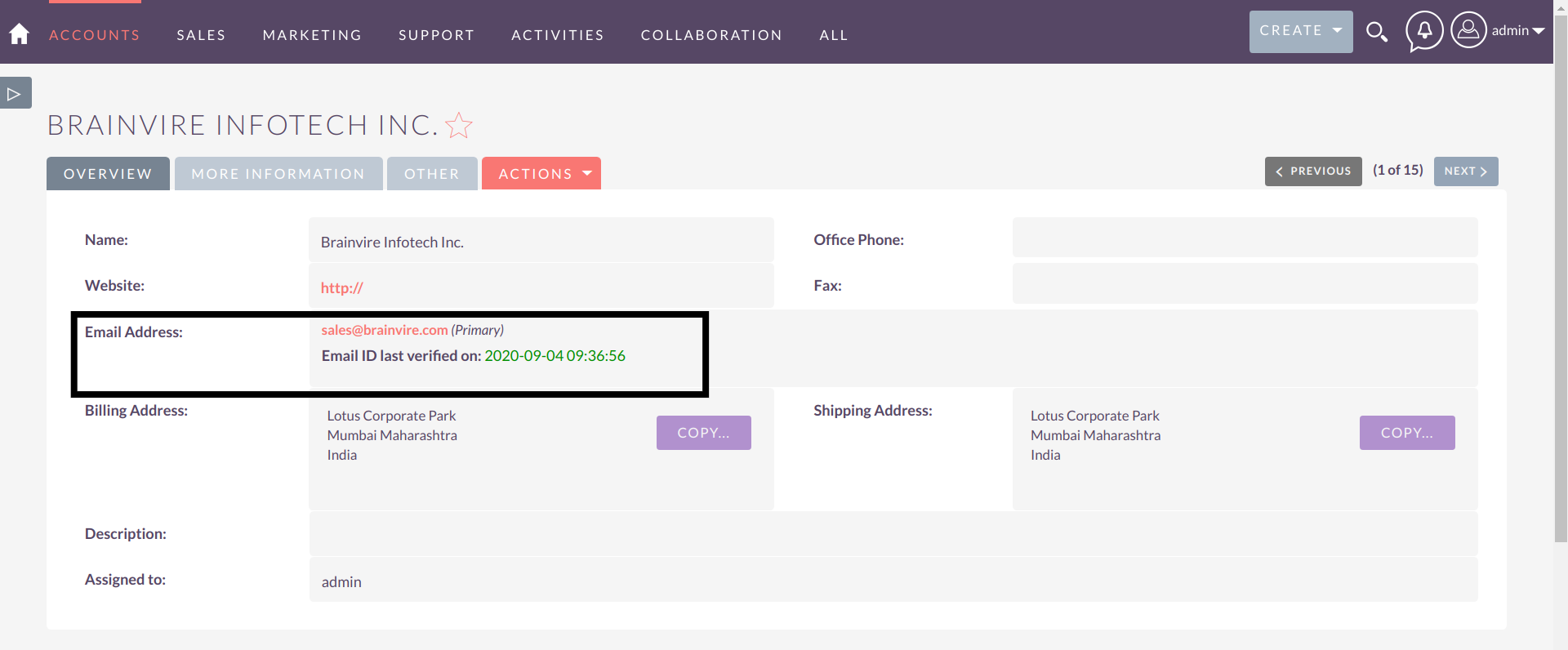 This plugin works with all the default module email field. if you need to change anything then please contact to us so we can help you on that.
Supported Versions
7.0.0 to 7.11.18