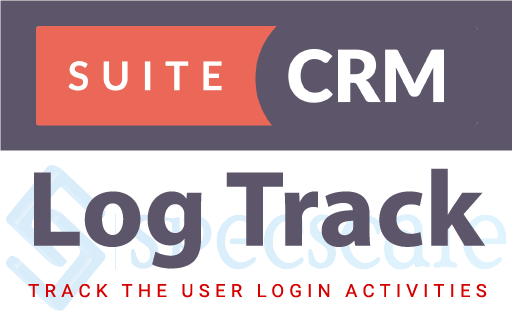 LogTrack is the best plugin to track the user login history. It stores the login and logout date and time, and the IP address from where the users logged in.
FAQ
Is it supported in latest SuiteCRM version?
Yes, it is 100% supported in all latest SuiteCRM version.Although if you have any difficulty, please let us know, we will make it working for you.
Supported Versions
7.0.0 to 7.11.15