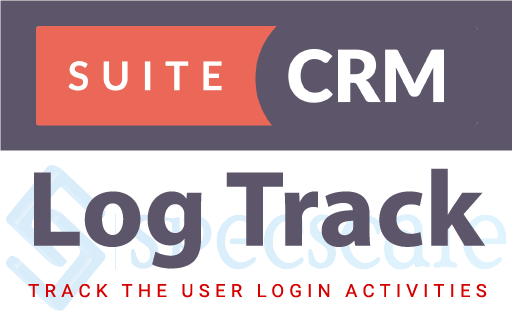 LogTrack is the best plugin to track the user login history. It stores the login and logout date and time, and the IP address from where the users logged in.
User Guide
General Concepts
To track the user login activity please follow below given steps.
Go to Admin Panel -> Track
Click on Track Users Login Record
Now you can see the track record of the user login activity.
Supported Versions
7.0.0 to 7.11.15