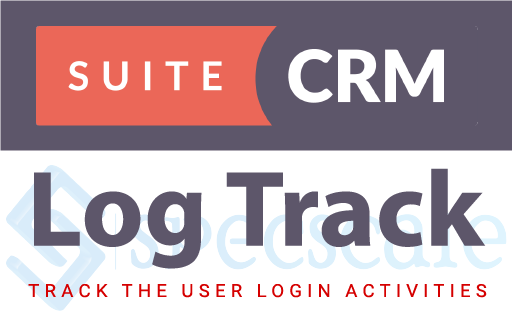 LogTrack is the best plugin to track the user login history. It stores the login and logout date and time, and the IP address from where the users logged in.
Introduction
Users Login Tracking
Users Login Tracking allows admin user to view the login and logout history of all users right from their admin panel.
Compatibility
SugarCRM CE SuiteCRM (Most versions)
Support
If this module is not supported in your current version please feel free to contact us.We will specially develop it for you.
Supported Versions
7.0.0 to 8.4.0