---
It's almost 2020. The year we all have been anticipating. When the major technological advancements were supposed to happen. And it's here. The future is here.
And these are not just words. All of the advancements are here and it's happening.
We are all set to travel to Mars, we saw the black hole & made history, there are Artificial Intelligence advancements we can't even fathom and much more.
What I am trying to say is that the future is here and sitting at a desk for a job is so 2018.
Imagine you are visiting a client in LA. Would you rather carry bulky paper presentations or rather just have online PowerPoint presentations which you can access from anywhere? It is the same with customer data. You don't have to stick to your computer to be able to understand your customers.
There are mobile CRM apps which give you the flexibility to work from anywhere.
Go on, and dream about being a digital nomad because it's possible. Sitting on a sunbathing chair in the Bahamas with your MacBook, writing, emailing, and what not. And I am not saying it for the sake of it. I've lived it only because of the ease technology is providing us.
And a Mobile CRM app is one of the major contributing factors.
And to prove my point, here are some of the significant features a Mobile CRM App has:
Data Accessibility
Data is the most important thing. You can take major decisions just by understanding your business data and data-backed decisions are always result-yielding. Now, imagine, the data I am talking about is always available to you. Wherever you are. One such SuiteCRM mobile app is TapCRM which lets you access data at any time and at any place.
Live Location Tracking
This is a feature that you might find in a few apps only. Live tracking feature lets the admin user manage his/her team in real-time. The admin user can select the users and see their live locations and meeting check-ins/check-outs. In short, the manager/admin user effectively understand the dynamics of the team.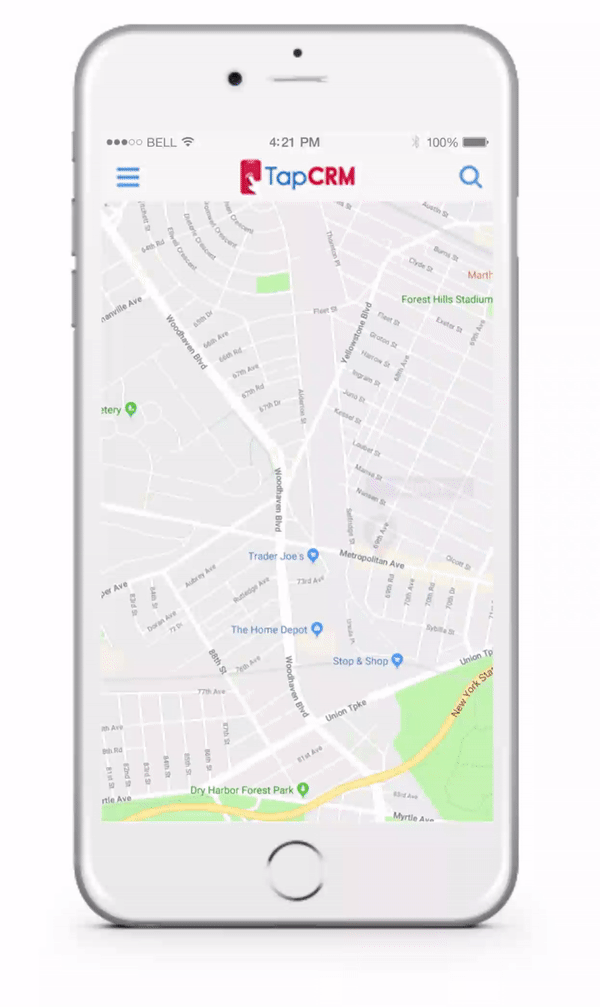 Easily Editable Data
Accessing data is not enough. A Mobile CRM App which will let the user edit the customer data, make changes, log calls, send emails, etc. is the app you want and should invest in. TapCRM lets you edit the data online as well as offline and alerts you when you receive an email, update, or anything in general.
Cards & QR Scanner
Now this feature works like magic. You scan a QR code or a business card and all the details of the card turn into data in your CRM. Yes! That is possible. With the right mobile CRM app, you can easily create leads, customers, etc. just by scanning the cards or QR code.
Analytical Charts
This is also a must-have feature in any mobile CRM app as you would want to look at the overview of how your business operations are running. Top sales opportunities, sales chart, conversion rates, customer life cycle, etc. All of this CRM data is accessible from your mobile phone.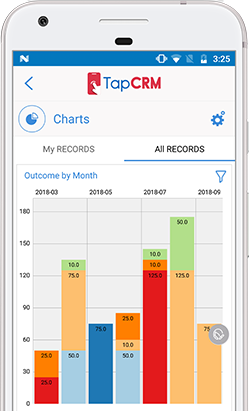 And these were just the highlighted features. The USPs. There are many small features that make a mobile CRM app a must-have while stepping into the future or even starting your dream of being a digital nomad.
Note: One thing to pay attention to before investing in any SuiteCRM mobile app is security. Make sure it comes with fingerprint or face ID because your phone will become your CRM. And we all know the risk of losing such important data.
So, are you ready to take your business in the future? If yes, then check out TapCRM.