---
Highlevel Overview
Never miss scheduling an appointment or seizing a new business opportunity when you connect YouCanBook.me with SuiteCRM for real-time calendar syncing. With the YouCanBook.Me Integration by Verity Infotech, you can sync your event invitation into SuiteCRM as a meeting and save your invitee as a contact record, plus many more useful features:
Syncs all new events scheduled or rescheduled
Automatically creates the meetings and contact from events
Updates the canceled or rescheduled events
How it Works
Sync your events Invitation into SuiteCRM as a Meeting, and if the Invitee email is found in Accounts, Leads or Contacts, it will relate a meeting with them. Otherwise, a new contact record will be created.
Triggers: Scheduled, Re-Scheduled, and Canceled Events
Triggers when an Invitee schedules or reschedules an event
Creates Contact if no email is found in Leads, Accounts, or Contacts modules and Meeting in SuiteCRM
Triggers when an Invitee cancels a scheduled event and will update the Meeting record in SuiteCRM respectively
Check the contact and meeting created: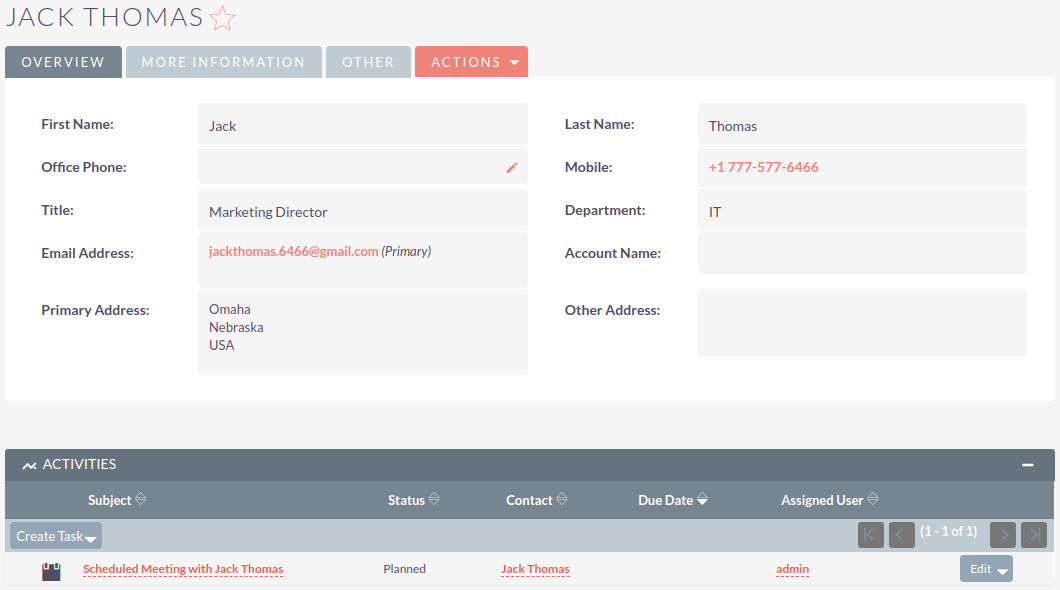 New and rescheduled meetings create a Meeting record in SuiteCRM: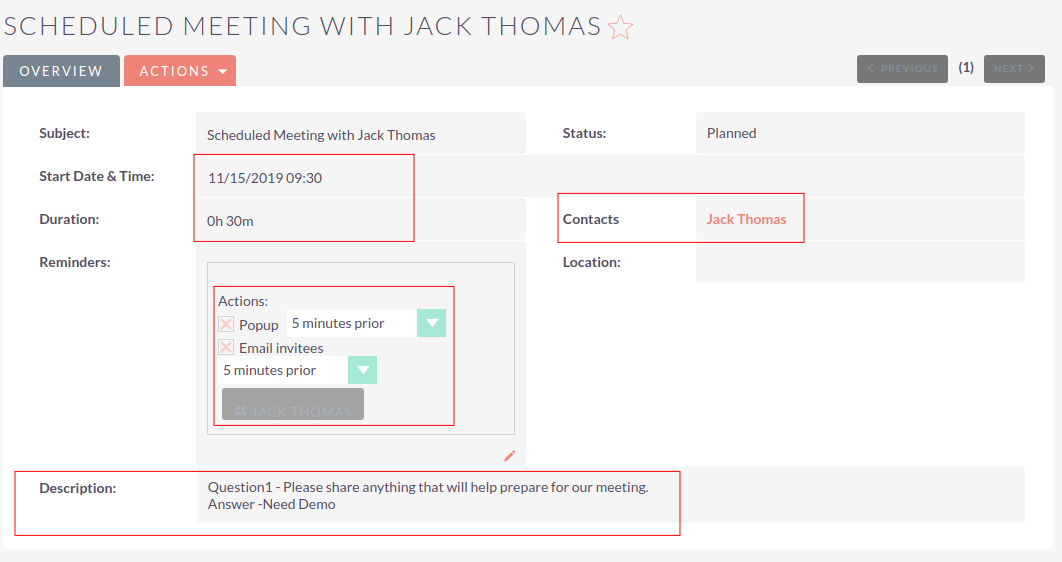 Cancelled meetings create an updated Meeting record in SuitCRM: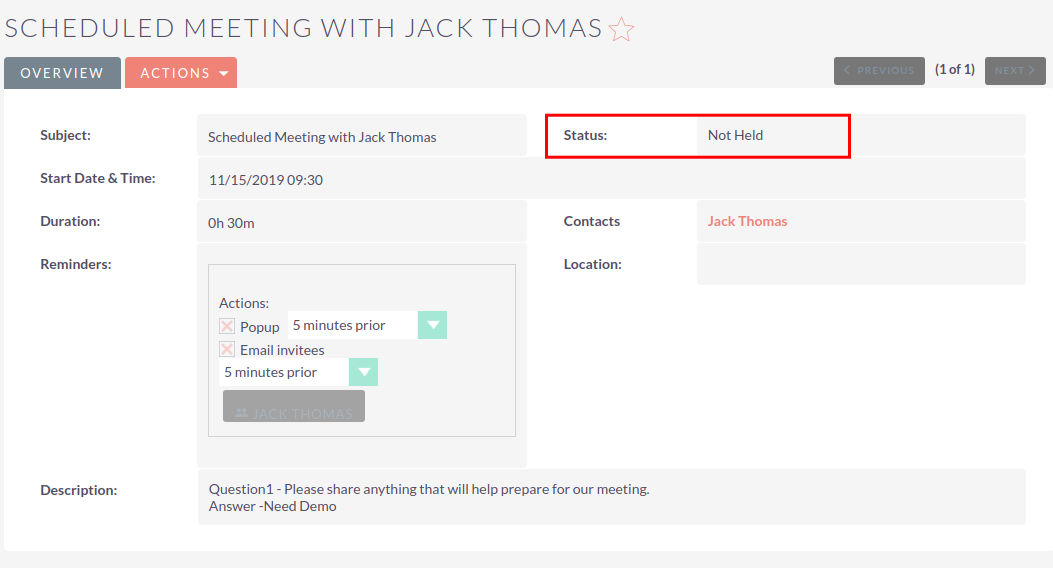 To learn more about this solution, go to YouCanBook.Me Integration or search for "calendar syncing."