---
A new QuickBooks Online sync alternative from TechEsperto Solutions is now available. Great for keeping your accounts, contacts, invoices, and products up-to-date in both systems no matter which side you update.
Highlevel Overview
Reduce time and effort by automatically syncing your accounting data between QuickBooks Online and SuiteCRM. Keeps your data accurate by not having to manually enter and maintain data on your CRM records and vice versa. Syncs your Accounts, Contacts, Invoices, and Products/Items.
Key Features
Bi-directional sync for accounting, invoices, contacts and quotes etc. on both sides
Solves your real business needs for syncing accounting with CRM
It saves time and effort versus manual data entry
Automated sync scheduler makes management easy
It uses the secure APIs of QuickBooks and SuiteCRM
Sync Products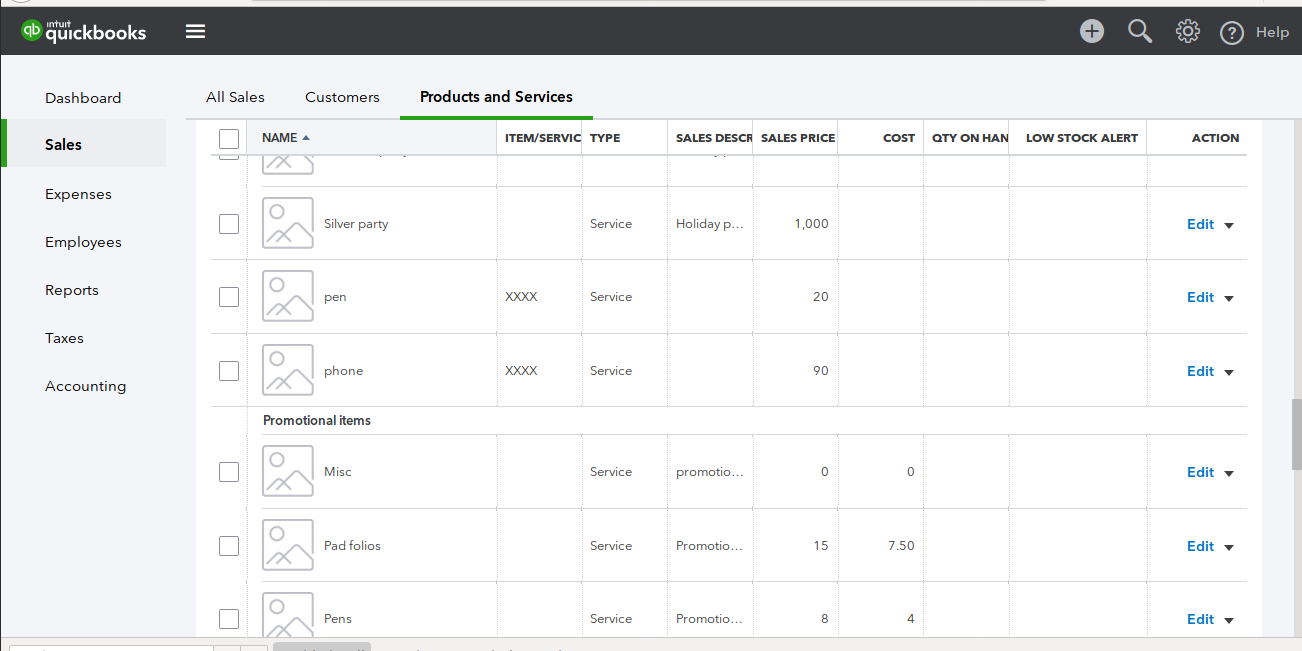 Sync Invoices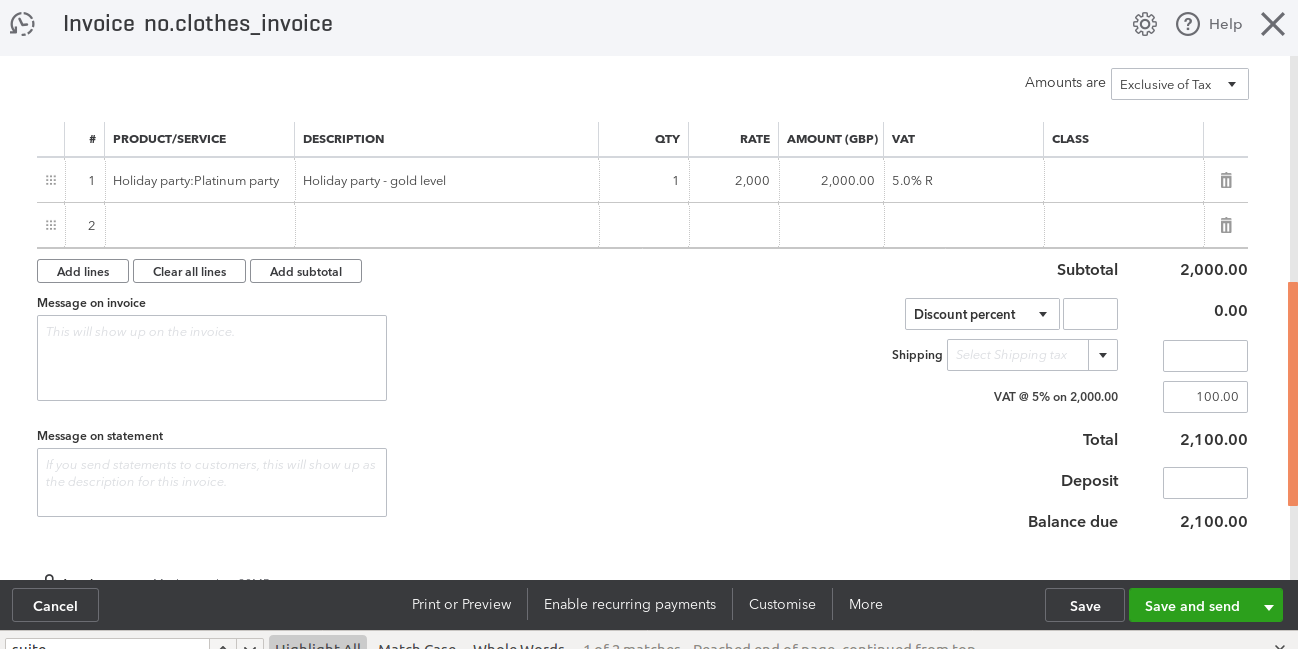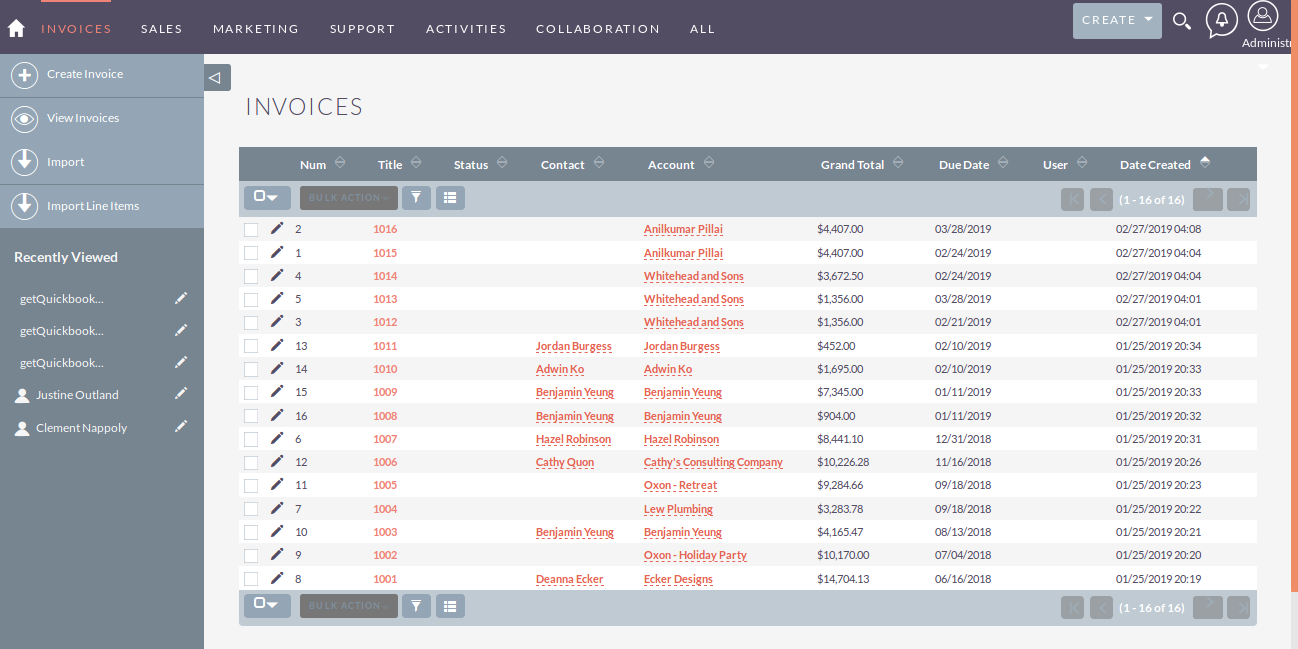 To learn more about this solution go to Sync with QuickBooks or search for "QuickBooks".