---
Highlevel Overview
Today's software users are always looking for quicker and easier ways to access their CRM data. There is now a better way to see this important information versus wasting multiple clicks just to view data associated with each SuiteCRM record.
The Quick View add-on for SuiteCRM by Variance InfoTech helps increase the visibility of CRM record data in an easier, simpler, more customizable way. It just takes a mouse click to the Quick View icon in order to view key fields and stay productive.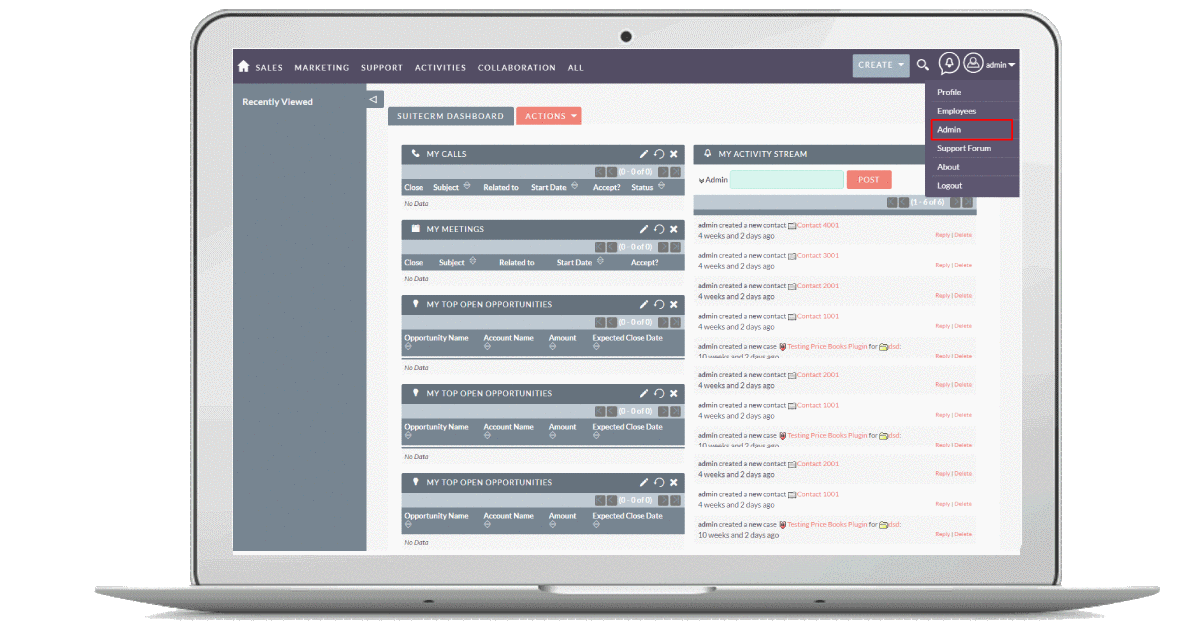 Using Quick View, you can display data from records via List View OR on any related field. Users will have the ability to set up and modify templates for the types of views they would prefer to see.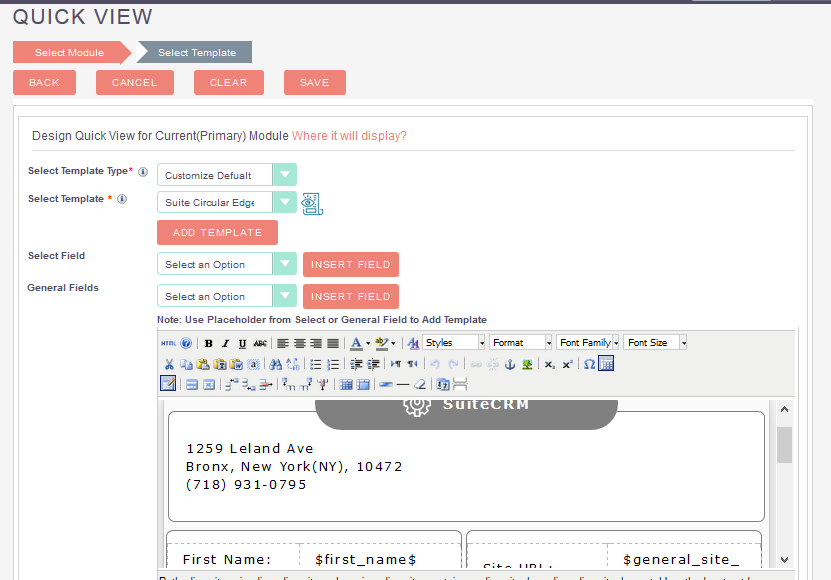 Quick View Features
Quickly view the primary and related module record data without opening the record from List View and Detail View
Create Quick View templates for customized views
Dynamic configuration from Admin to manage record view
See Quick View in Action
Database Compatibility
1) MYSQL
2) MSSQL
Easy Installation and Setup
Learn more about how it works in our User Guide
To learn more about this solution, go to Quick View, or search for "record view."