---
Available on both Google Play and the App Store, Practics Business Solutions' SuitePortalApp provides your contacts a mobile support portal app.
Highlevel Overview
SuitePortalApp provides your customers with an external SuiteCRM mobile support portal for Android and iOS. Customers can create and manage cases directly from their mobile device.
Google Play and App Store
Available on both Google Play and Apple's App Store, SuitePortalApp allows SuiteCRM users your contacts to:
Create new cases
Reply to existing cases
View a list of all cases
View details including threaded logs of all updates to cases
All from their tablets or smartphones.
Dashboard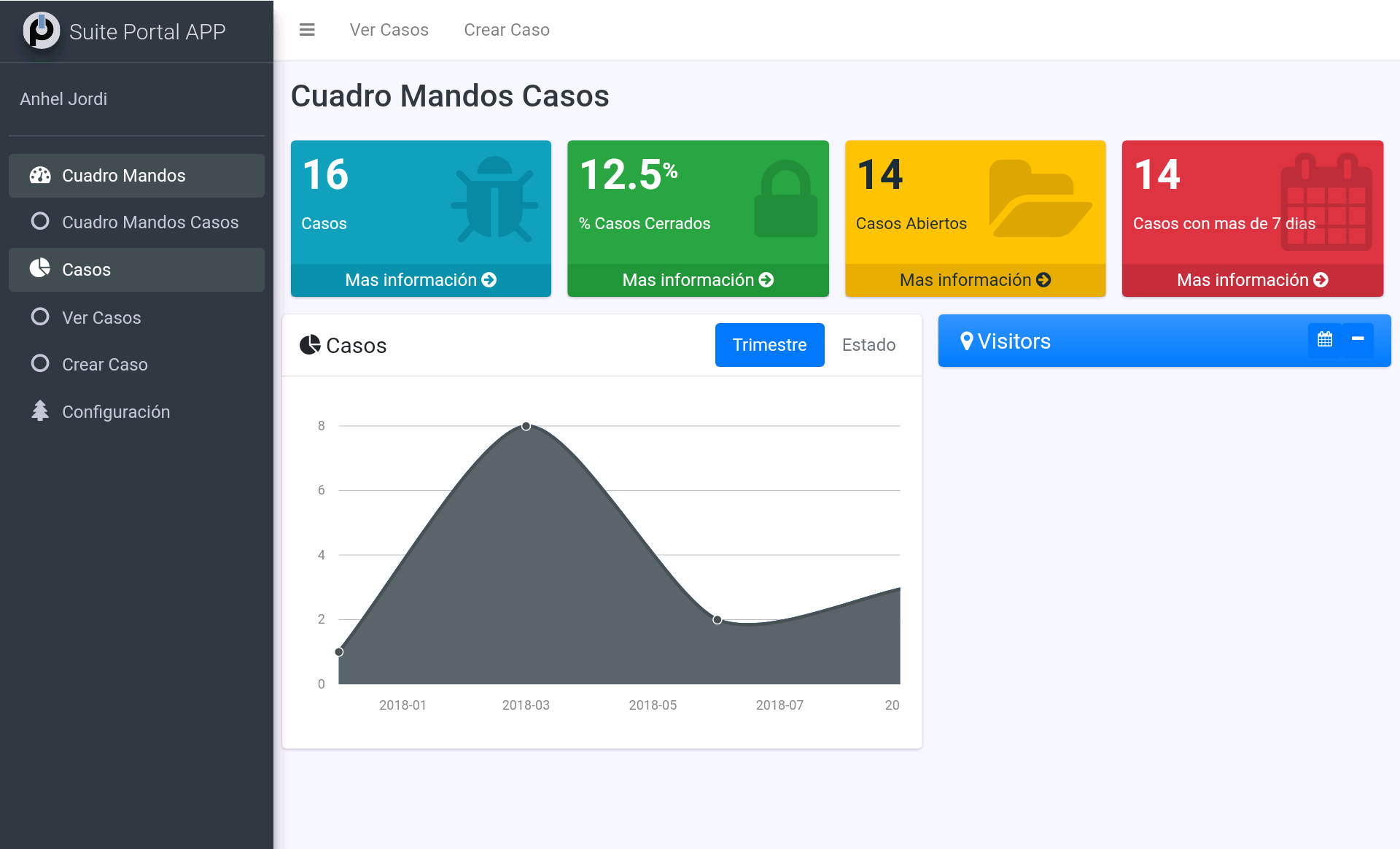 Case View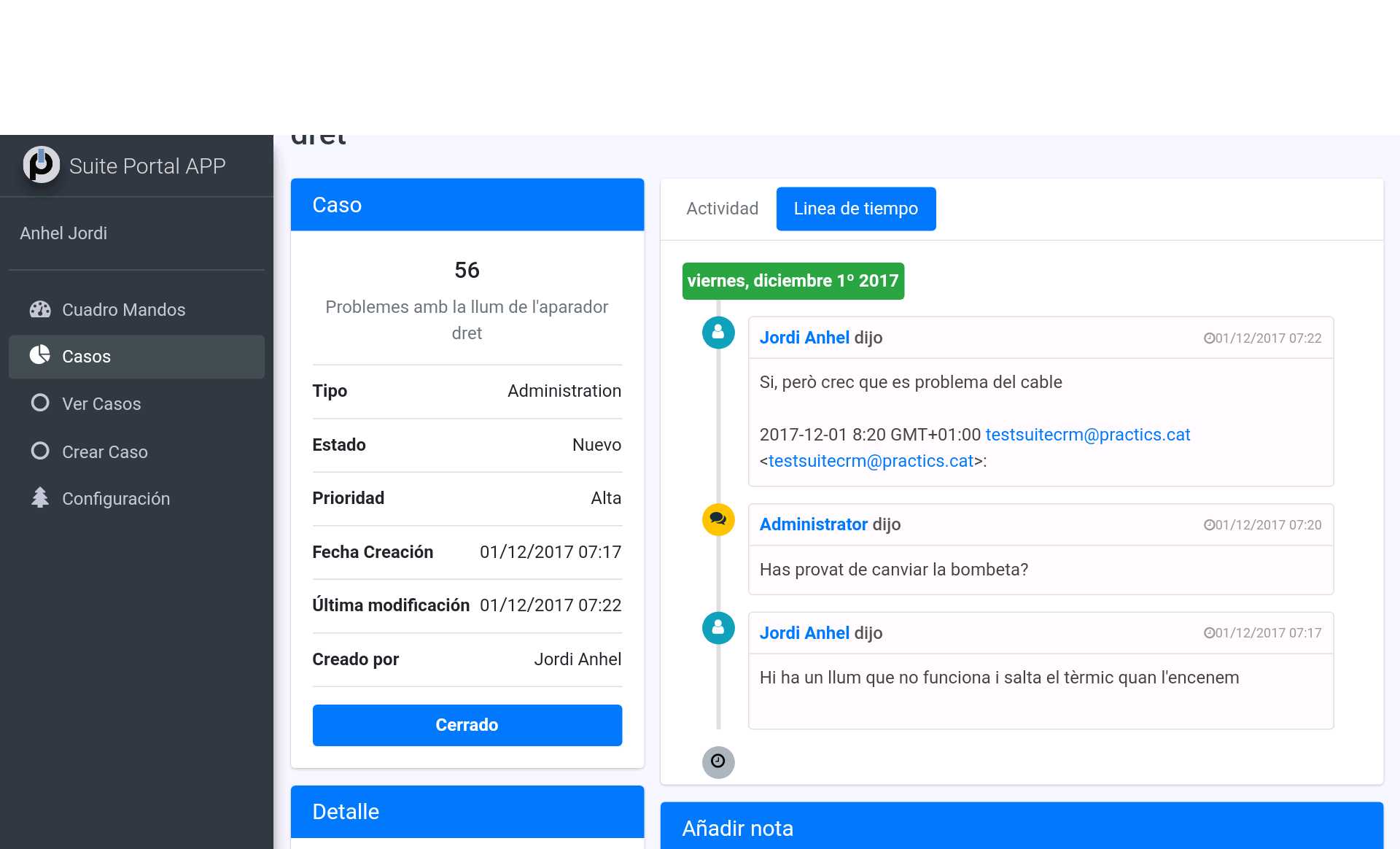 To learn more about this solution go to SuitePortalApp or search for "suiteportalapp".