---
Most marketing professionals who send email campaigns are looking for the same results: high open rates, high click rates, and increased customer engagement. We spend hours crafting just the right subject lines, writing dazzling content, and creating beautiful campaigns geared to capture the eye of the recipient. The truth is, though, that these pieces of the process aren't valuable on their own.
The key to laying the right foundation for email marketing success is obtaining and keeping permission.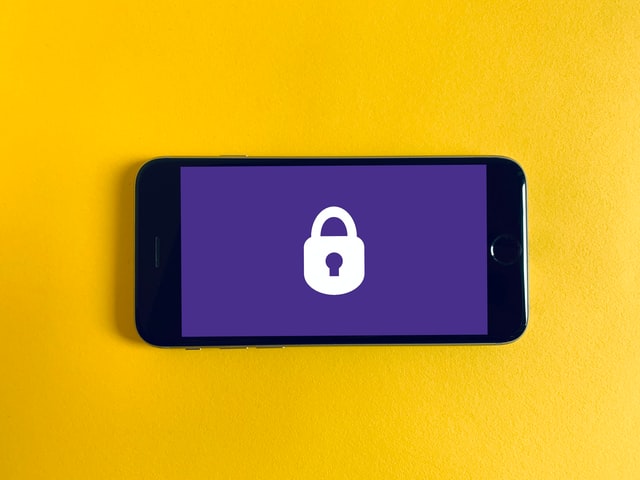 When subscribers have granted permission, they are less likely to report your emails as spam, which will ensure your deliverability rates remain high. Additionally, some email marketing platforms will restrict access to your account if you have too many reports of sending unsolicited email. Obtaining permission from subscribers prior to sending email can ensure your emails make it to subscriber inboxes and your open rates remain high. Here are 3 ways to receive and keep permission:
1. Get the right kind of permission
Obtaining permission can be express or implicit. Express permission occurs when you have direct and clear communication agreeing to receive your emails. This occurs when someone signs up for your mailing list and you clearly indicate they are subscribing to your list and will receive marketing emails. Implicit permission occurs when someone engages with your business through other means, such as making a purchase or entering a giveaway, and it's assumed that because they have a business relationship with you they have interest in receiving your campaigns. If neither of these types of consent are received, you may be sending unsolicited email.
2. Know the laws for your country and the country where your subscribers are
If you are actively sending emails to subscribers in other countries, you are bound by the rules of your country and the rules of the country in which your subscriber resides.
3. Always allow subscribers the option to opt-out
Subscribers should have easy access to opt-out at any time, with every campaign. Mailchimp, one popular marketing platform, makes this process simple by offering a one-click unsubscribe. You can also mitigate risk by ensuring your whole team knows who has opted out by syncing that data to SuiteCRM by using SugarChimp. Unsubscribes from Mailchimp sync quickly to SuiteCRM to protect CRM users from inappropriately reaching out to leads who have opted out.
Emailing with the right permissions allows customers and leads to build trust and faith in your brand and your company. But getting and keeping permission doesn't have to be time-consuming. To see how SugarChimp can simplify permission-based email marketing, sign up for an introduction to SugarChimp today.