---
SuiteCRM is a customization boon, allowing you to set up your CRM exactly as you like. With endless options included and helpful integrations available to tailor the platform, you can add all the elements needed for your business to operate smoothly.
If you'd like a great way to connect with your customers outside of regular features, adding a SuiteCRM WordPress Customer Portal can do the trick. However, it can often get overwhelming to know what features are must-haves in the portal and how much flexibility you need to easily manipulate them. Some features are classic must-haves, while others need to be built on top of SuiteCRM standard features. Below, we'll explore some of the top options and why they are beneficial to your business.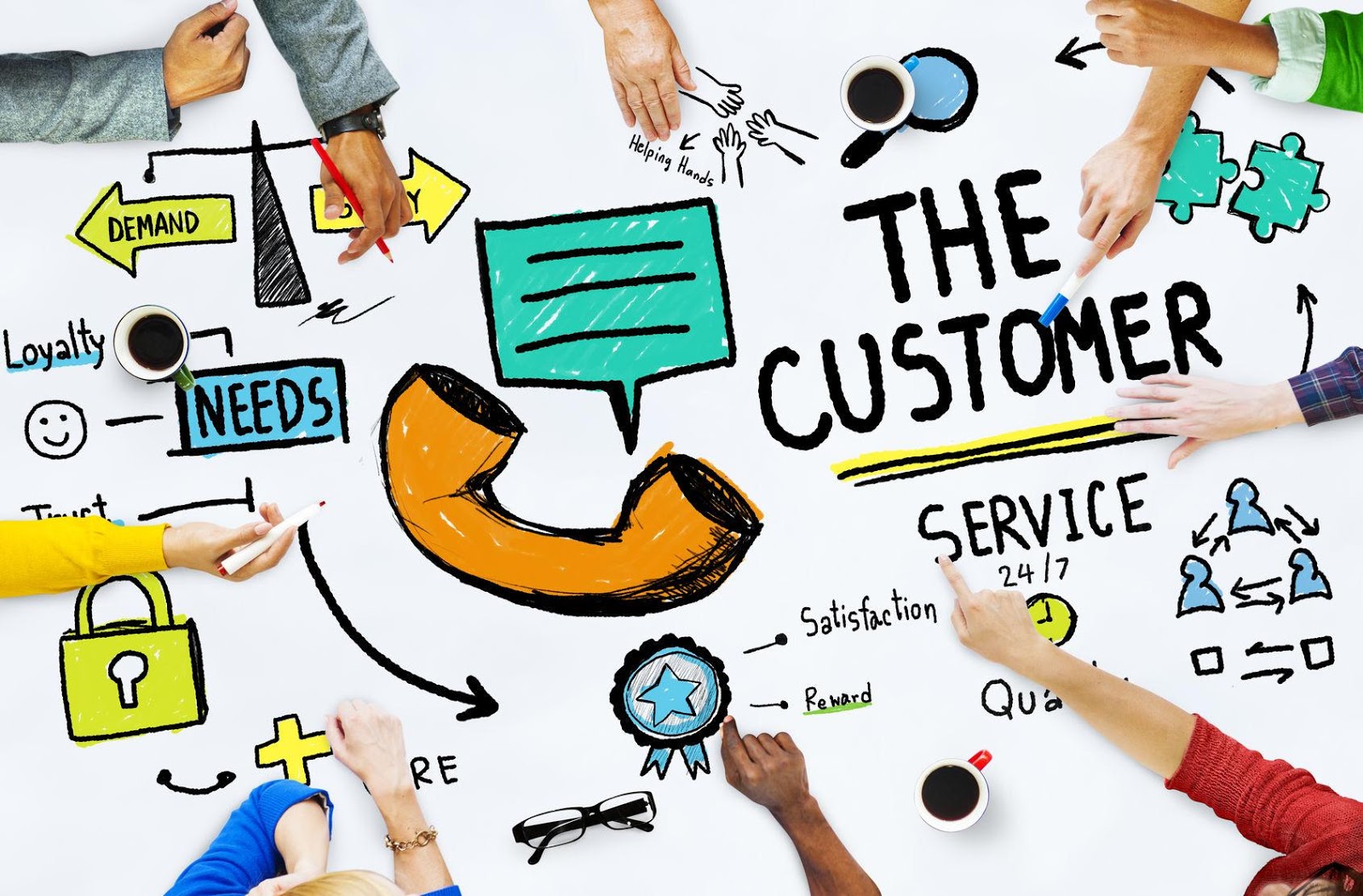 Custom Relationships
SuiteCRM provides two kinds of relationships: one-to-one and one-to-many. If you integrate a portal, you will likely have to configure it to work for the relationship settings that you have in place. However, some portals can be dynamic in terms of code. No matter what relationship you have established for your contacts, the portal should be able to handle it. The advantage here is that you won't have to configure the portal specifically to reflect this.
Custom Module Support
SuiteCRM provides multiple modules, but you may want to add more depending on your business logic. Wouldn't it be convenient if you could handle the configuration of these modules on the portal side as well?
Certain SuiteCRM customer portals come with all the modules that SuiteCRM provides. You can enable or disable them according to your business logic. You don't have to go through any special configuration to view the module you actually need to see in your portal. A simple toggle can give you all the modules you need.
This makes your update cycles faster and your customers can get your new modules quicker.
Dynamic User Accessibility
Once you configure all your modules in the portal, you would then want to provide users with access. For that, it is imperative that your portal has the functionality that allows you to dynamically provide access to different types of users. Even for the custom modules added in the portal, you need this functionality.
This feature allows you to securely share data with only necessary people. It also builds a sense of trust among your customers.
Conclusion
These features are must-haves when you want to get things done without special configuration cycles. They enhance a regular SuiteCRM customer portal and give you a little something extra. Your portal should reflect your business requirements and logic. These features are in addition to the usual features like secure sign-in, unlimited sign-ins, etc.
When looking for a customer portal, prioritizing your customers' needs is important – but keeping your staff in mind is equally key so they can take care of your customers effectively.
Learn More
Check out the SuiteCRM WordPress Customer Portal add-on and other helpful SuiteCRM solutions developed by AppJetty.