Easily get digital signatures using PandaDoc with SuiteCRM
Simplify your e-signature processes with the integration of PandaDoc and SuiteCRM. PandaDoc is one of the most popular e-signature solutions due to its robust feature set and ease of use. With RT PandaDoc, you can send PandaDoc templates for signature to your CRM clients, making your workflow smoother and more efficient. Check out the key product features below.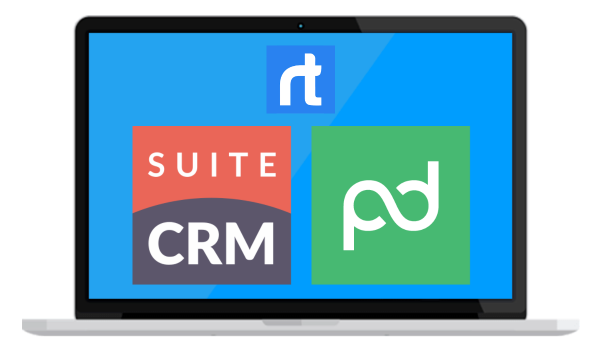 PandaDoc Template Sync
With RT PandaDoc, your PandaDoc templates are synced to SuiteCRM, making it easier for you to send them to any CRM record, be it a Contact, Account, Opportunity, or any of the others. What's more, you can send the document directly from the CRM via email, without having to go to PandaDoc.

PandaDoc Field Mapping
Once your PandaDoc templates are synced to CRM, you can map their labels against any module's fields. For example, if you want to send a document to a Contact, you have to map a template's required fields, such as Name or Address, against the Contact module's name and record. RT PandaDoc Mapping module gives senders the freedom to map any of the CRM module's fields against a PandaDoc template field. You can even use multiple mappings for one PandaDoc template, if you have different use cases. Once a mapping has been created, the PandaDoc Sender View lets you select a record, and sends it to its related email.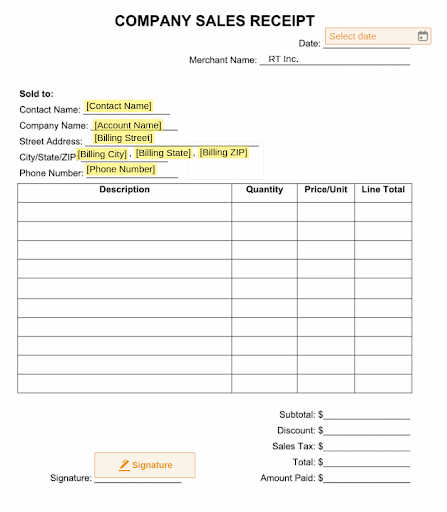 Document Tracking
With the purpose-built RT PandaDoc module, users can track the signing status of each document packet. Each sent document has multiple revisions saved in the CRM, the first one being unsigned, and the subsequent ones being the signed versions. The document status can change from sent to viewed to completed or declined, depending on the actions of the signer.
Contact Us
If you have more questions, send us an email at product.support@rtdynamic.com with your query. A representative will get in touch with you as soon as possible. Otherwise, you can create a case or question for us.

Supported Versions
7.0.0 to 7.12.2