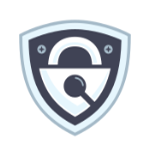 The Password Datatype add-on helps all SuiteCRM users secure their passwords and prevent hacking by using an encrypted format. This solution can be quickly and easily added to any regular or custom CRM module without any programming required!
Encrypt and secure your SuiteCRM user passwords
By default, SuiteCRM does not have the ability to encrypt passwords entered for newly created accounts, leaving your login information vulnerable to potential hackers. Also, anyone who edits the module details is able to see the user's password.
Password Datatype for SuiteCRM is an excellent solution to ramp up security and prevent hacking for all users and their password information. The best part is, it's easily added to any regular or custom CRM module without any programming required!
Every user can secure their password as it provides show and hide password functionality
Show password option asks users for master password, as it is initially in an encrypted format
After entering master password, users will be able to see the password they entered
Setting Up Password Functionality
After installing this add-on from the module loader, go to the studio. Then, you need to select the module in which you want this add-on added. Here, you need to add the field named "Password" by selecting the datatype as password, and then save it. Next, go to the Edit View of that module where you need to add this field. After saving, you will be able to see the "Password" field in the module.
Features
1) Any Module:
You can add the Password field in any regular or custom modules.
2) Search Password:
In basic search and advanced search, users can easily search for the password. Both types of users are able to search for the password; for example, admin users and regular users.
3) Security:
Password is secure as it's in an encrypted format. For showing the password, a master password is needed.
Password
Below you can see how the master password is required after you click on "view password."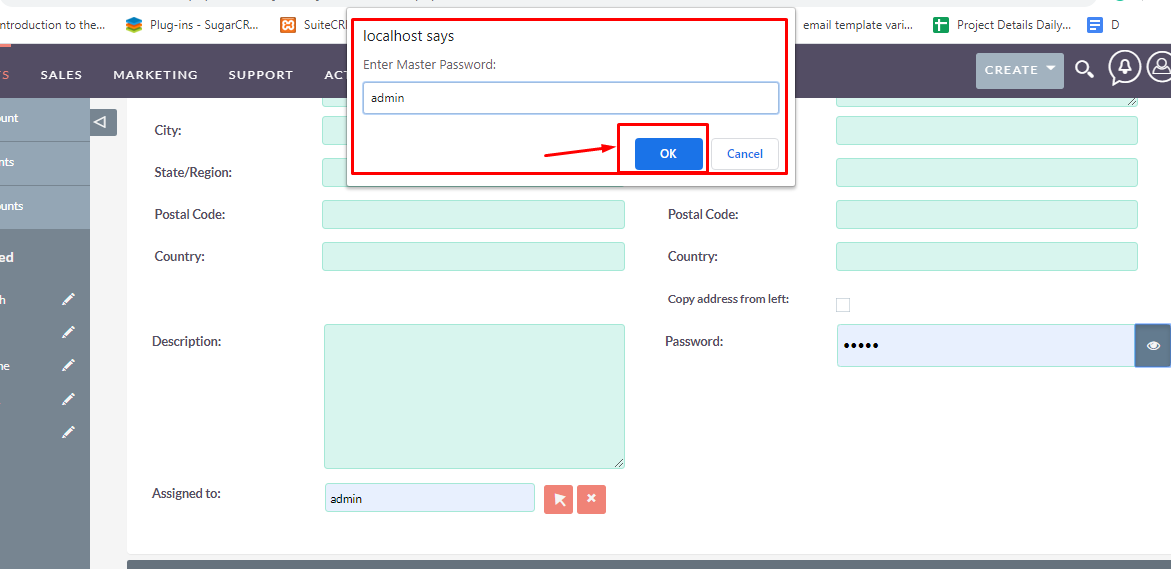 After entering the master password, you are able to view the password you entered before.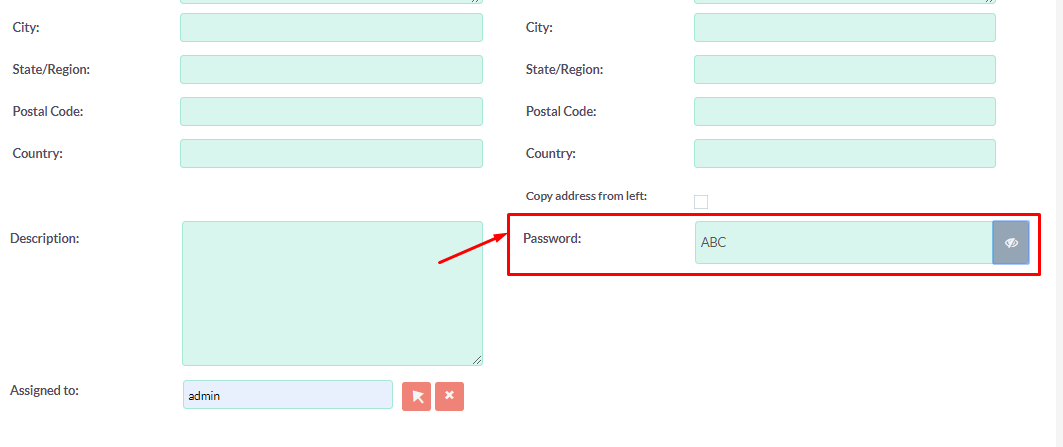 Installation and Usage:
About Ideadunes
Ideadunes Software Services is the flagship of Ideadunes. It provides technology solutions in the domain of Software Services, Product Development, Infrastructure Management, Cloud Computing, Managed Hosting using the robust and scalable Amazon Web Services Platform. We provide Implementation solutions to enterprises worldwide. Ideadunes has a team with ranging experience from 1-35 years in business planning, consultancy, marketing, CRM & ERP Systems.
At Ideadunes we believe in client satisfaction for which we are using an internal system for providing regular updates to our clients on daily, weekly and monthly basis, time tracking, repository management, project management, invoicing, reporting, keeping everything documented for the work done in order to keep a track of client's requirements which helps us to move in the right direction and it will assist us in getting input from clients to better serve them.
Support Information
Welcome to Ideadunes support, we're here to help you. For any queries regarding how to use this functionality, you can refer to our User Guide or you can get our support through:
Ideadunes support team will invest certain hours for you to solve your queries and provide you the required support. For providing specific support, we will charge you on an hourly basis. Charges will differ on the basis of the functional area in which support is required.
Supported Versions
7.0.0 to 7.11.13