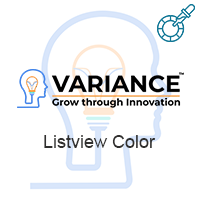 List-view Colors for SuiteCRM is designed to add color to the rows and text on a list for each row. The highlighting is done based on conditions/filters that you define. Great for identifying records that require attention based on specific conditions.
About Listview Color
Variance Infotech developed the Listview Color add-ons which is helpful to quickly identify the records that need attention, using predefined color codes. Configuration settings allows users to configure colors for each module and specify text, background and active colors.

Features
list Define Text, Background and active colors
list Easy to use configuration settings that allows the configuration of colors for any field
list Define the colors based on filters & conditions
list Compatible Standard & Custom Filters
list Compatible with SuiteCRM Standard & Custom Modules
list Module Manager Compatible
list Available on SuiteCRM Marketplace
Database Compatibility
1) MYSQL
2) MSSQL
Easy to Install & Setup
Learn more about how it works in our User Guide
Listview Color for SuiteCRM
This extension is customizable and works with latest version of suitecrm.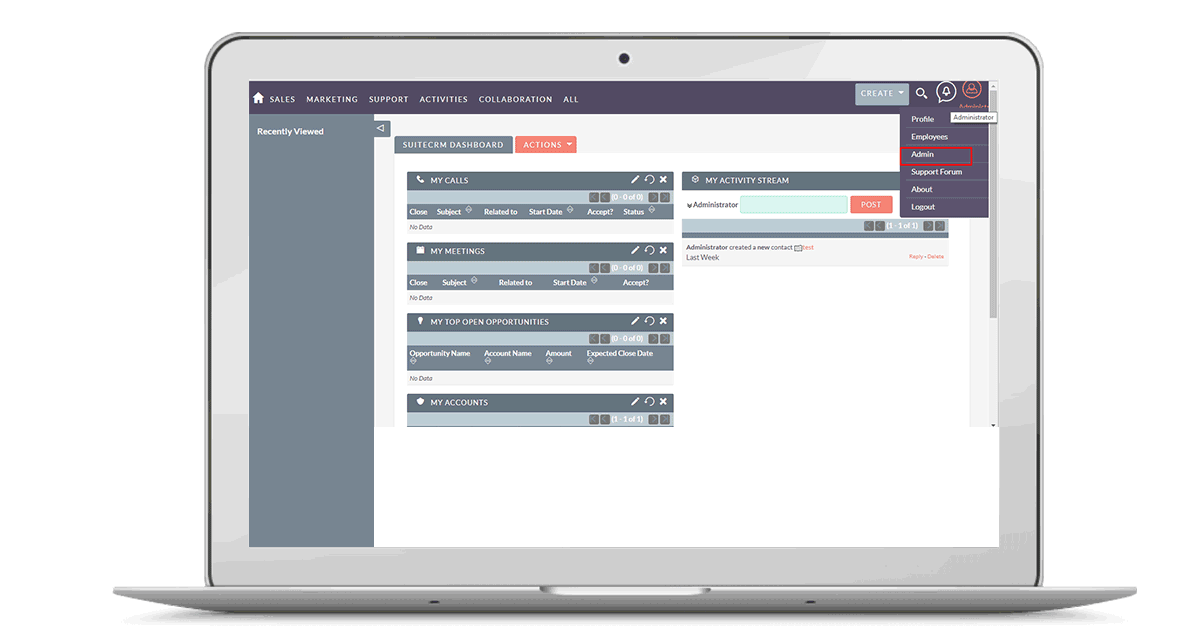 How Listview Color works see in Action
Get in Touch

info@varianceinfotech.com


urvi.variance
Our Online Support Hours:
11:30 PM US Eastern Time to 09:00 AM US Eastern Time
04:30 AM GMT Time to 02:00 PM GMT Time
Supported Versions
7.0.0 to 7.11.15
Most Recent Love from Users
Genius