SuiteCRM Fields Color add-on allows you to display color-coded fields based on specific conditions set for the record so you can quickly identify CRM records that need attention. In Settings, configure colors for each module and specify Text, Background, and Related Record Colors.
Quickly identify your CRM records with smart color coding
Do you actively work on SuiteCRM records? Are you tired of finding specific fields from long form, which you really need to see quickly when you open a record? These reasons are why the team at Variance InfoTech built the Fields Color add-on for SuiteCRM, enabling you to highlight certain fields based on conditions specified in the configuration.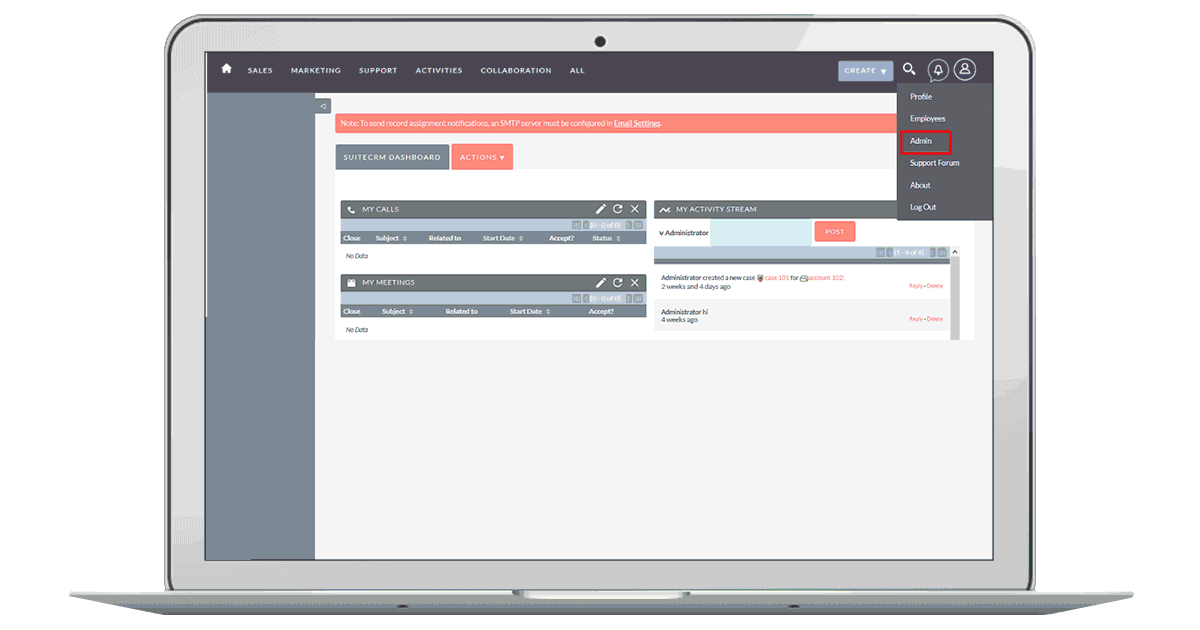 Unique Features
Fields Color allows you to color the fields on the EditView, DetailView and Quick Create View based on the condition specified in configuration
Fields Color displays color on view (Create/Edit, Detail and Quick Create) if Status is Active
Choose Text color, Background color and Related Record color for any fields of a particular module
Also display Field Label color if "Color the Label" is "Yes"
Add multiple configurations for the same module
Database Compatibility
1) MYSQL 2) MSSQL
Easy to Install and Setup
See more about how it works in our User Guide
See Fields Color in Action
Get in Touch

info@varianceinfotech.com

urvi.variance

Live Chat
Our Online Support Hours: 11:30 PM US Eastern Time to 09:00 AM US Eastern Time 04:30 AM GMT Time to 02:00 PM GMT Time
window.dataLayer = window.dataLayer || []; function gtag(){dataLayer.push(arguments);} gtag('js', new Date());
gtag('config', 'UA-15055879-1');
Supported Versions
7.7.0 to 7.14.0