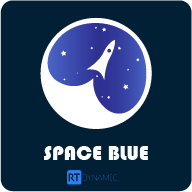 Personalize your SuiteCRM experience and make the platform easier to navigate with the new RT Dynamic Space Blue Theme!
An out-of-this-world, functional theme for your SuiteCRM
Add a touch of calm and cool aesthetic to your CRM platform with the help of the SuiteCRM Space Blue Theme. This outside-of-the-box theme lends clarity and a sense of organization to your CRM platform in a way that the standard SuiteCRM styled theme cannot achieve.
Aesthetically Pleasing Tones
The Space Blue Theme is easy on the eyes and serves as an immediate boost to your energy. At the same time, it induces a sense of efficiency. With the help of the Space Blue Theme, you can add a touch of personalization to your SuiteCRM.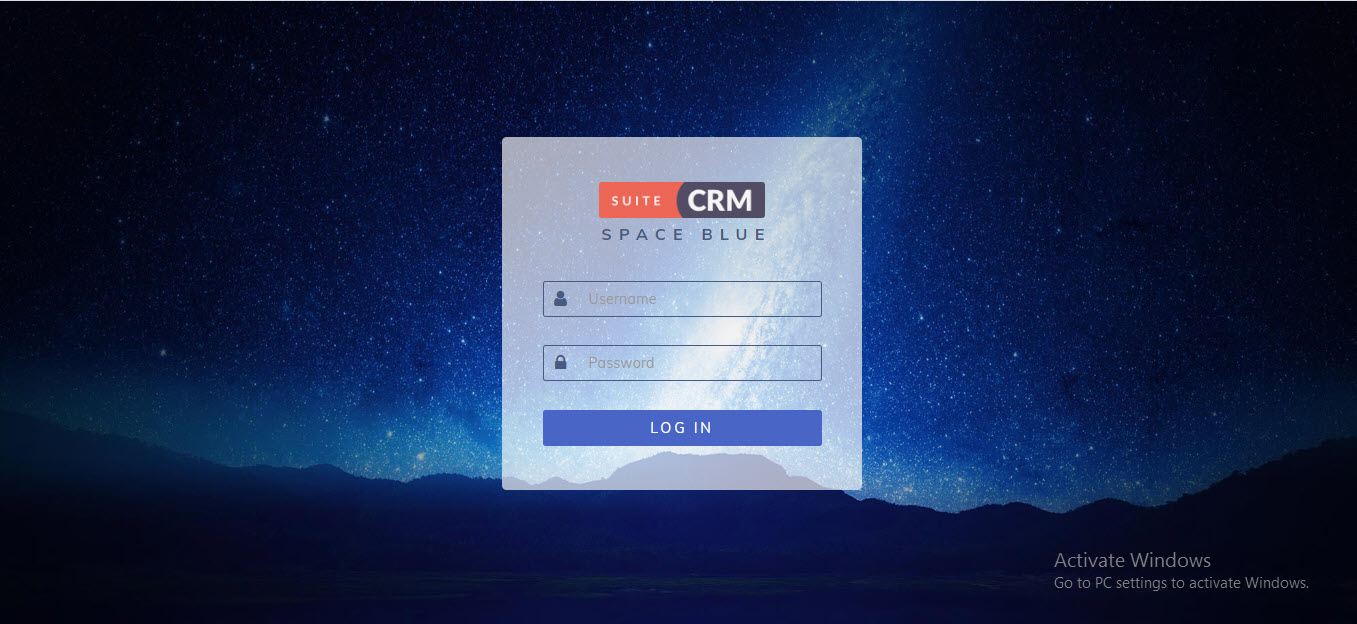 Organized User Experience
The interface is well-organized and the dashboard is designed in a manner that keeps you updated with all the recent movements. The calendar section enables you to plan and keep track of your engagements. Other sections like activity, accounts, and leads are all easily monitored from the dashboard.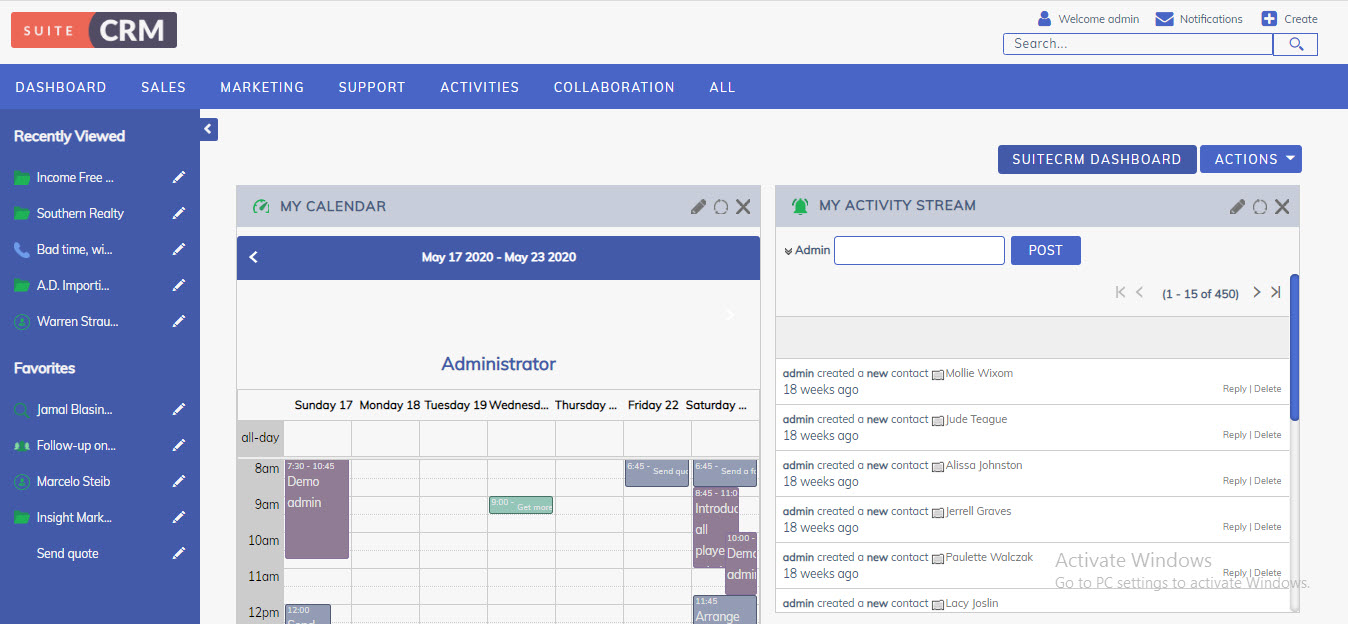 User-Friendly Typography
The precise use of suitable fonts, elements, and icons enables users to familiarize themselves with the new theme quickly and easily. The result is an efficient SuiteCRM platform.
Easy Navigation
With the presence of the recently viewed and favorites tab, easily switch between the dashboard and the other modules. The tabs also help users keep track of their recent activity. This ease of access makes room for a better user experience.
Free 30-day Trial!
What are you waiting for? Personalize your SuiteCRM by clicking on the View Pricing button below and get started with your free trial.
Space Blue Documents
Click here to have a quick look at the Space Blue Theme User Guide
Find out more about RT Dynamic
Find out about the SuiteCRM themes RT Dynamic has to offer on our website. RT Dynamic provides the best SuiteCRM customizations and themes.
Supported Versions
7.0.0 to 7.11.22