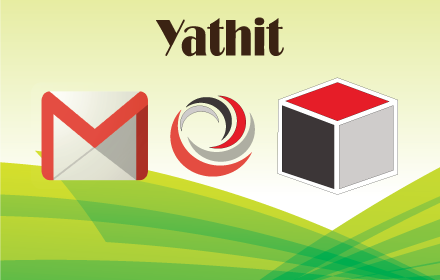 Save time and bring your team together with Yathit, the only SuiteCRM and Gmail integration you need. No more copying text and switching browser tabs just to save contact information from a Gmail message. Use SuiteCRM templates to reach out to customers faster, and even view your customer activity feeds right inside Gmail.
#60 - I have tried the free trial
Closed
Installation
created by evalentine 6 years ago
I was able to get it installed and logged in. The extension will not do what I was looking for. I really do not use the SuiteCRM for sales and marketing.
How do I ensure there will be no billing?
Supported Versions
7.0.0 to 8.1.2