Reduce Operational costs and improve customer satisfaction by giving access of advanced knowledge base and robust ticketing system to unlimited customers. Get your custom data-management flow configured with SuiteCRM customer portal for WordPress.
#2655 - Portal Notifications and Documents
Closed
Feature
created by kgray

Verified Purchase

2 years ago
Any idea how to turn these notifications on inside of customer portal?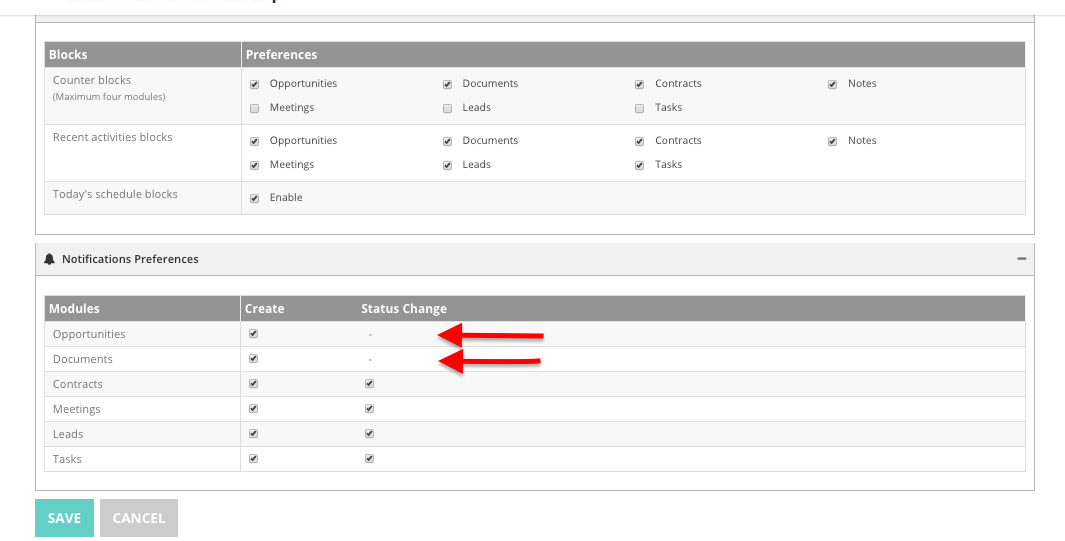 Any instructions when using Portal on how to assign a set of Documents to every account to be completed on first login. Can this be assigned to a Suite Group and connected to all new accounts?
Supported Versions
7.4.0 to 8.0.3