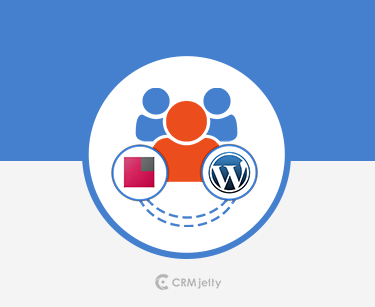 Reduce operational costs and improve customer satisfaction by empowering them to get access to transaction history, generate complain issues and get any other support with SuiteCRM Customer Portal for WordPress.
#1569 - can't get passed woordpress customer portal setup.
Closed
Bug?
created by eklein

Verified Purchase

a year ago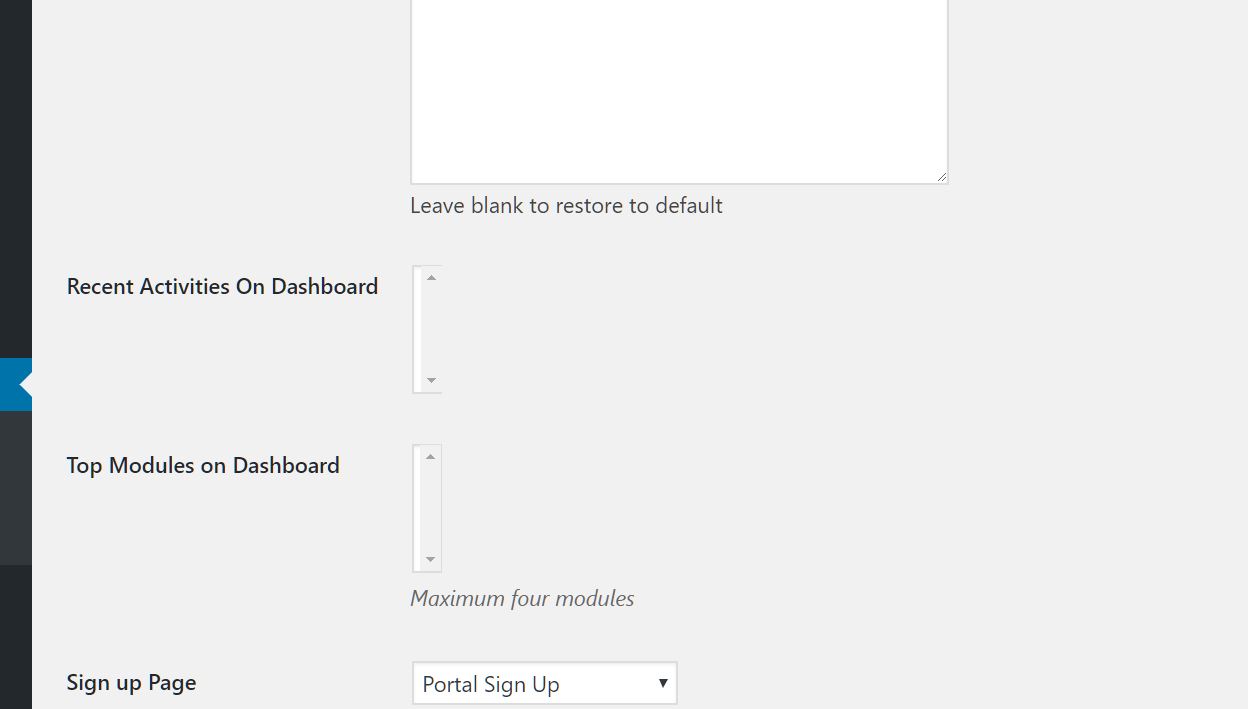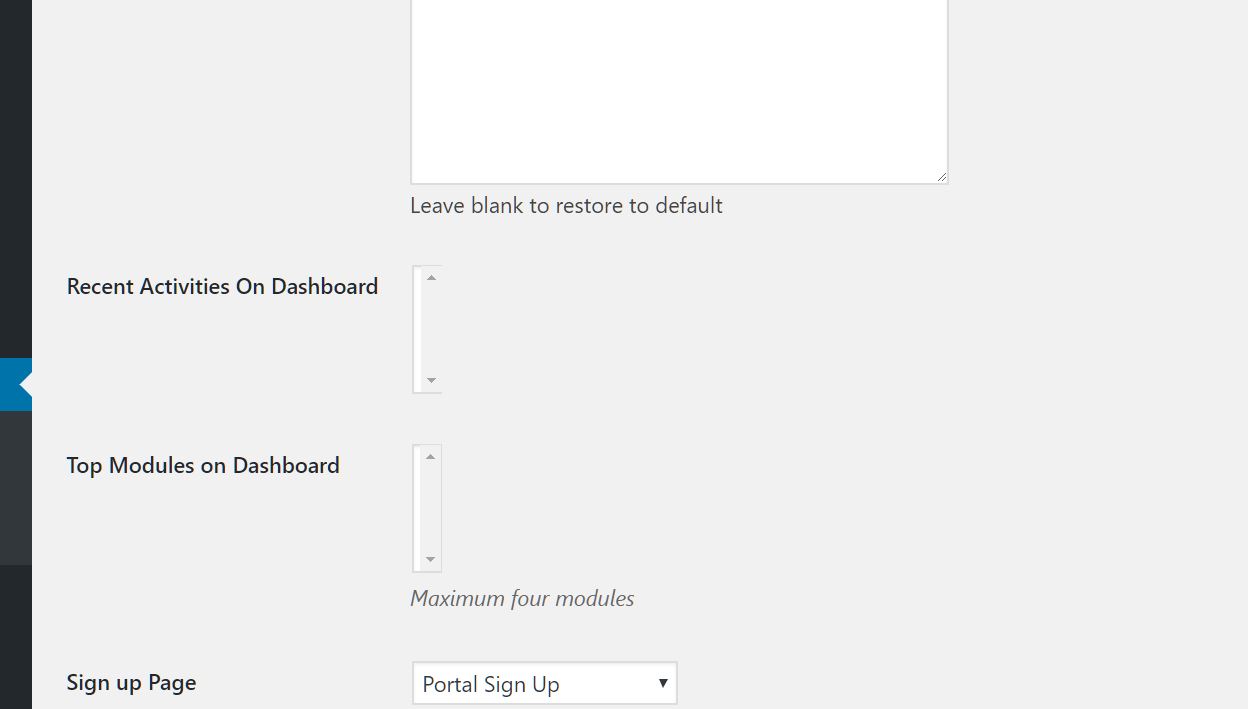 no recent activity or Top Modules on Dashboard. see attached images and let me know if I need to give you any more information.