Reduce Operational costs and improve customer satisfaction by giving access of advanced knowledge base and robust ticketing system to unlimited customers. Get your custom data-management flow configured with SuiteCRM customer portal for WordPress.
#1569 - can't get passed woordpress customer portal setup.
Closed
Bug?
created by eklein

Verified Purchase

4 years ago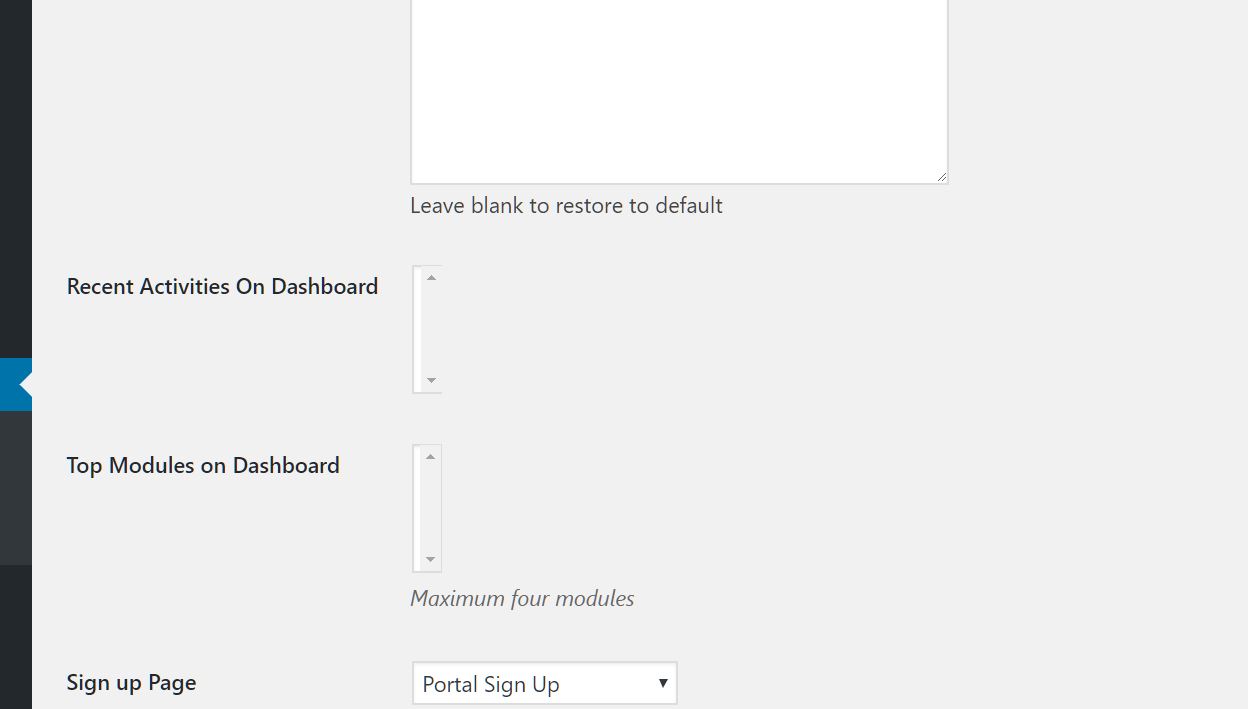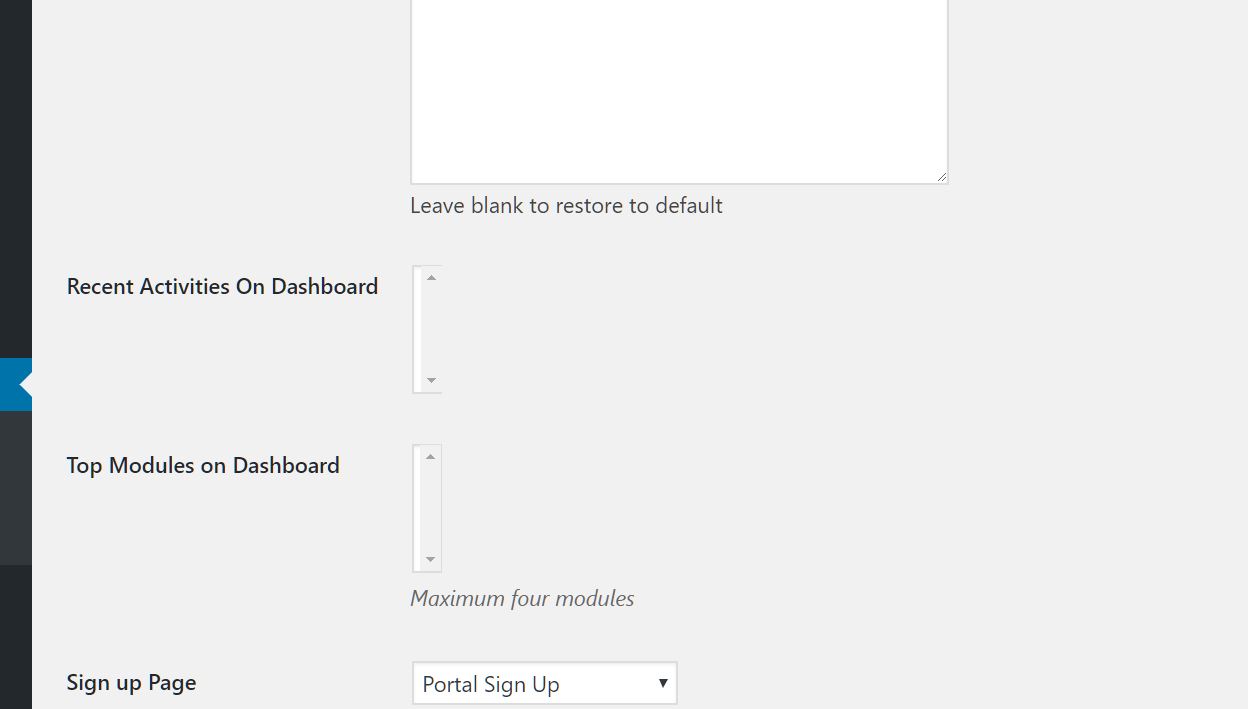 no recent activity or Top Modules on Dashboard. see attached images and let me know if I need to give you any more information.
Supported Versions
7.4.0 to 8.0.3