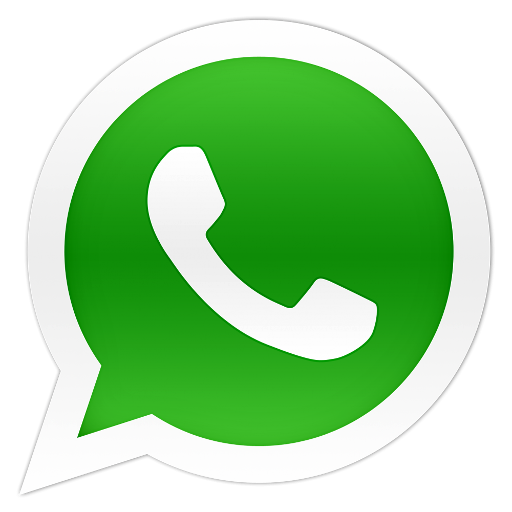 WhatsApp add-on automation makes your business available anytime. Send WhatsApp from SuiteCRM at one click from any module. Easy to user Single conversation view. You can also create a workflow WhatsApp Message and get a reply back as an Inbound WhatsApp Message. With WhatsApp, you'll get fast, simple, secure messaging available on phones all over the world.
#3654 - Unable to respond using whatsapp
Open
Bug?
created by jrit 6 months ago
I was able successfully use WhatsApp Integration with SuiteCRM to integrate with SuiteCRM. I was able to send a brand new message. I was able to receive a WhatsApp message. But I am unable to send a response to a received message. Also the history does not populate.
Supported Versions
7.0.0 to 7.12.1