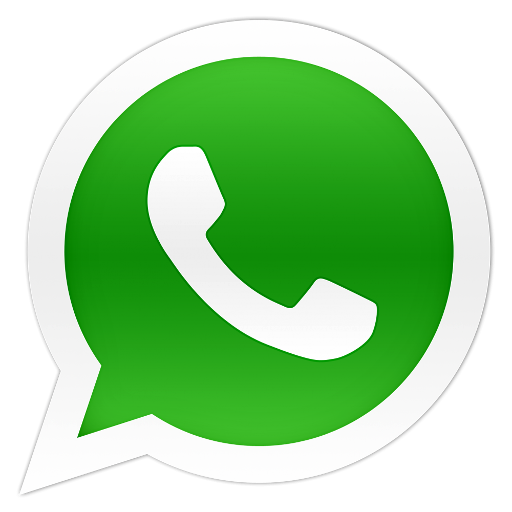 WhatsApp add-on automation makes your business available anytime. Send WhatsApp from SuiteCRM at one click from any module. You can also create workflow WhatsApp Message and get a reply back as an Inbound WhatsApp Message.
With WhatsApp, you'll get fast, simple, secure messaging available on phones all over the world.
#2155 - Unable to Send or receive messages after set up
Closed
General Question
created by info80

Verified Purchase

6 months ago
Hello Support,
We have set up the solution following the provided installation guide but we are unable to receive or send out messages. We would appreciate it if you can assist us in figuring out what the issue is and resolve it.
Warm Regards,
Ebedo Happiness
Supported Versions
7.0.0 to 7.11.12