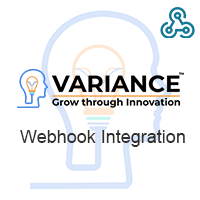 Webhooks allow communication with third-party applications by sending instant web notifications every time an event occurs in your SuiteCRM. With the Webhooks Integration, you can configure HTTP URLs and associate them in workflow rules to automate the entire notification process.
#3256 - Can you extend functionality
Closed
Feature
created by peter7

Verified Purchase

2 years ago
Does the webhook store the response from the POST call anywhere? I'd like to add the data to my quotes table showing the response from the call when made and/or create an audit log.
Supported Versions
7.7.0 to 8.1.2