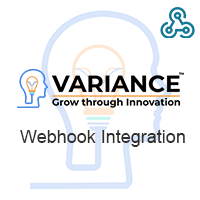 Webhooks allow communication with third-party applications by sending instant web notifications every time an event occurs in your SuiteCRM. With the Webhooks Integration, you can configure HTTP URLs and associate them in workflow rules to automate the entire notification process.
#3004 - Quickboooks
In Progress
General Question
created by dwaynecasey 2 years ago
Hi. I noticed you mention this could be utilized with Quickbooks. Is it possible to create invoices, sync them with SuiteCRM? Have you implemented this specifically with quickbooks before? If so what functions? Cheers!
Supported Versions
7.7.0 to 8.1.2