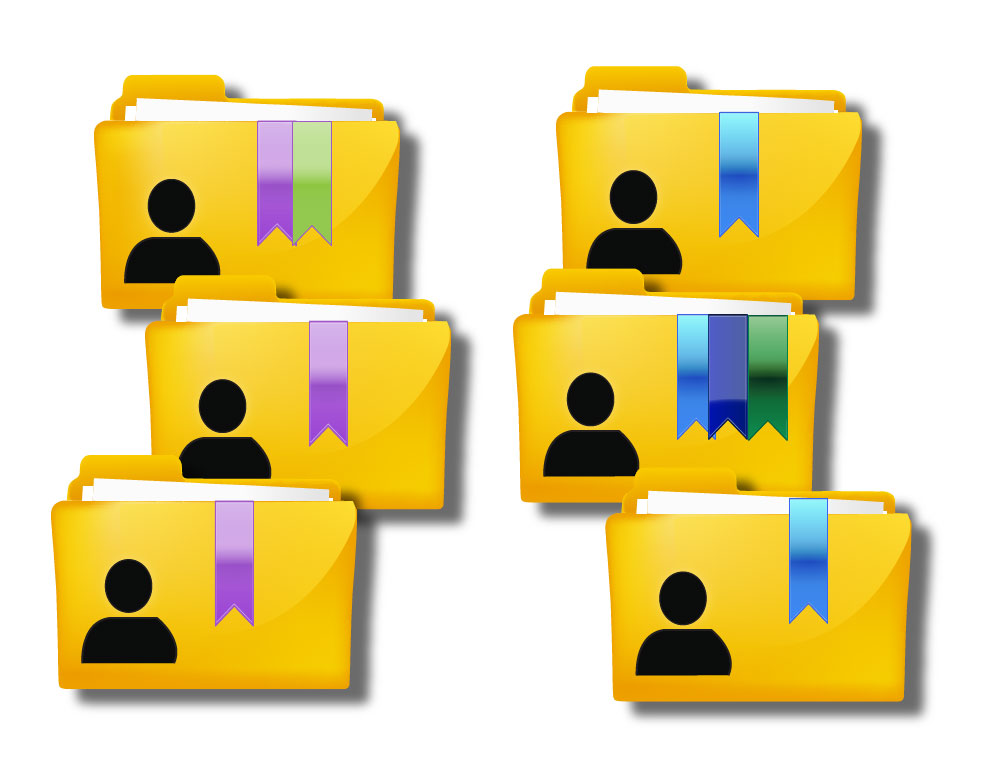 Fed up of not being able to find important clients? Tag them! This plugin allows you to tag your records to identify them instantly. Color coded tags make it even simpler to catch them. Through Tag Management for SuiteCRM, the user can handle large amounts of records with similar attributes or types. The user can also easily find any contents, important customer, important notes etc. through appropriate tagging.
#872 - Tags in subpanels not linkified
Closed
General Question
created by pgr

Verified Purchase

4 years ago
Hi! I have a version of tagMe that is probably almost two years old, I don't know if I should update? How?
Anyway what I want to ask about is the in Accounts, in the Leads subpanel, I added a TagMe column, and it shows the tags correctly. However, if I click on the tag nothing happens. In other places (detail views) where tags appear, clicking on them will open a search for that tag, which is quite useful... I'd love to be able to do it from the subpanel also.
If this is not an existing feature I'd be glad if you could guide me on how to code it.
Sorry for contacting you on a Sunday, feel free to answer only during the week... no rush. Thanks!
Supported Versions
7.0.0 to 7.12.6
Most Recent Love from Users
Quentin