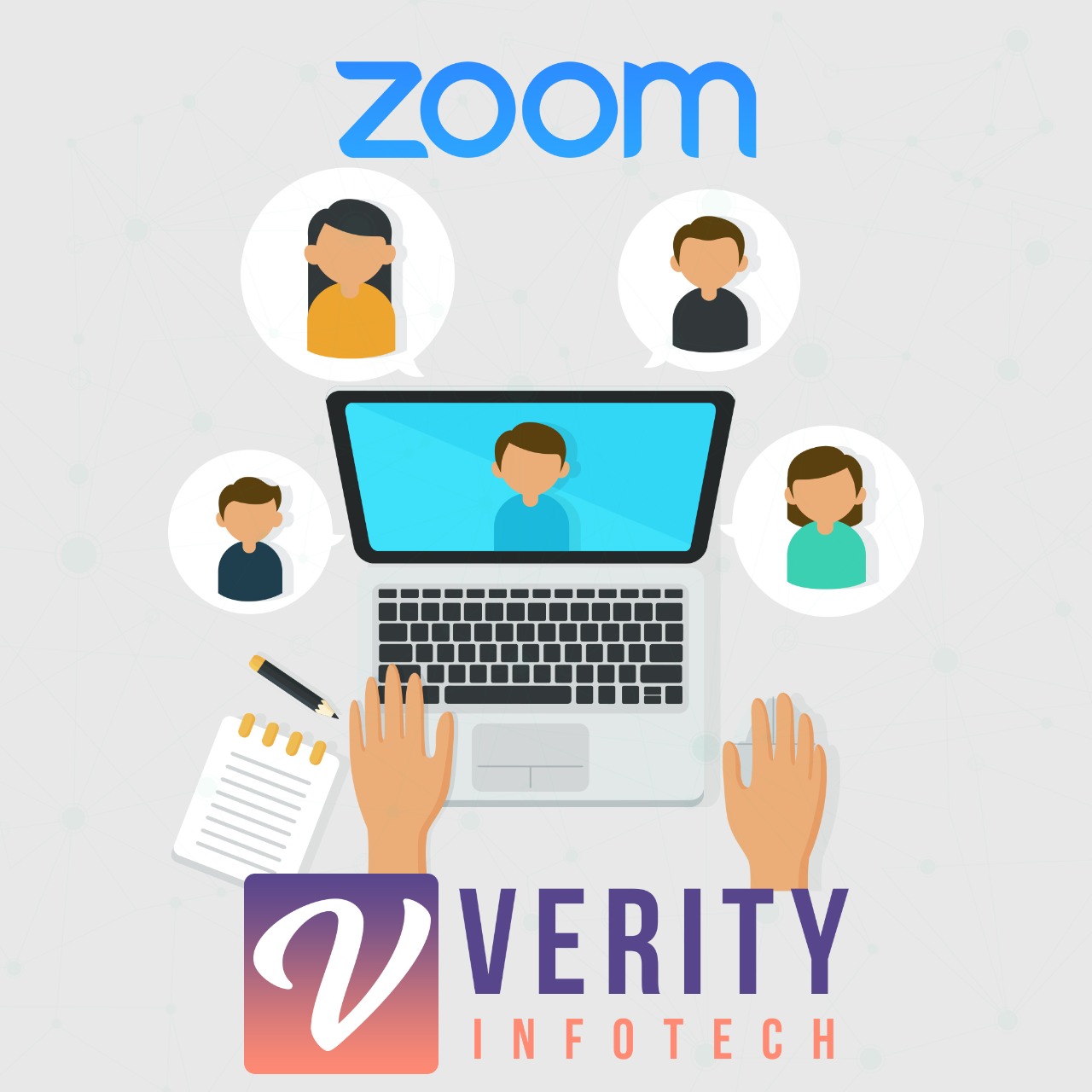 Zoom provides videotelephony and online chat services for teleconferencing, telecommuting, distance education, and social relations. Now you can combine the ease of Zoom communications with your CRM. This add-on helps users create Zoom meetings from SuiteCRM and start new meetings with just one click.
Create Case
Support Cases
Author
Status
Type
#3861 Zoom authorization with http link not working - requires https -

Hi, I tried to setup zoom integration. When I try to authenticate I get an error with bad request,

jola

Closed

Installation

#3831 Attendance Tracking -

Hi, Is it possible to Only allow the Invitees invited from SuiteCRM to join the ZOOM Meeting and

Ronakkatial

Closed

Feature

#3480 Meeting Creation only with master account -

We´re using the Zoom Integration Plugin but it seems that all meetings get created by the master ac

svenkellputt

Closed

Bug?
Supported Versions
7.0.0 to 7.13.3