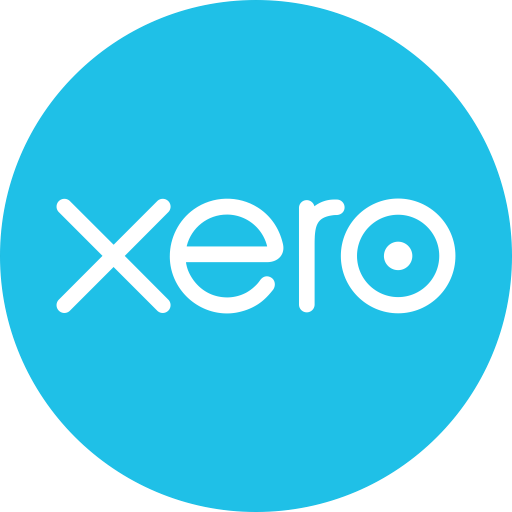 Xero is the world leader in accounting software. With the SuiteCRM Xero Integration, businesses can easily sync invoices, contacts, and products from Xero to SuiteCRM.
Create Case
Support Cases
Author
Status
Type
#3414 License Page Missing + Webhook question -

**Question 1 - License Page Missing** 1. Followed the steps to install module "VRT_Xero.zip

FileSphere

Closed

Bug?
Supported Versions
7.0.0 to 7.11.18