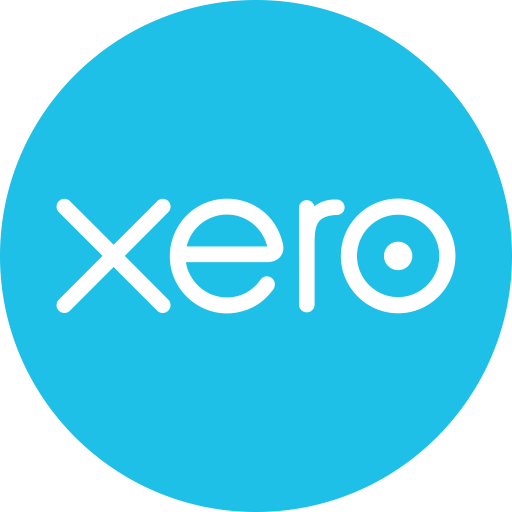 Xero is the world leader in accounting software. With the SuiteCRM Xero Integration, businesses can easily sync invoices, contacts, and products from Xero to SuiteCRM.
Create Case
Support Cases
Author
Status
Type
#3775 CAncellation request -

Would it be possible to get a refund for this - this was mistakenly purchased. My assistant did not

greg5

Closed

General Question

#3578 500 Error on Authentication -

![![Capture.JPG](https://store.suitecrm.com/assets/img/support/suitecrm-xero/b88439a8e450081ffb0b307

greg5

Closed

Installation

#3414 License Page Missing + Webhook question -

**Question 1 - License Page Missing** 1. Followed the steps to install module "VRT_Xero.zip " (Re

FileSphere

Closed

Bug?
Supported Versions
7.0.0 to 7.13.3