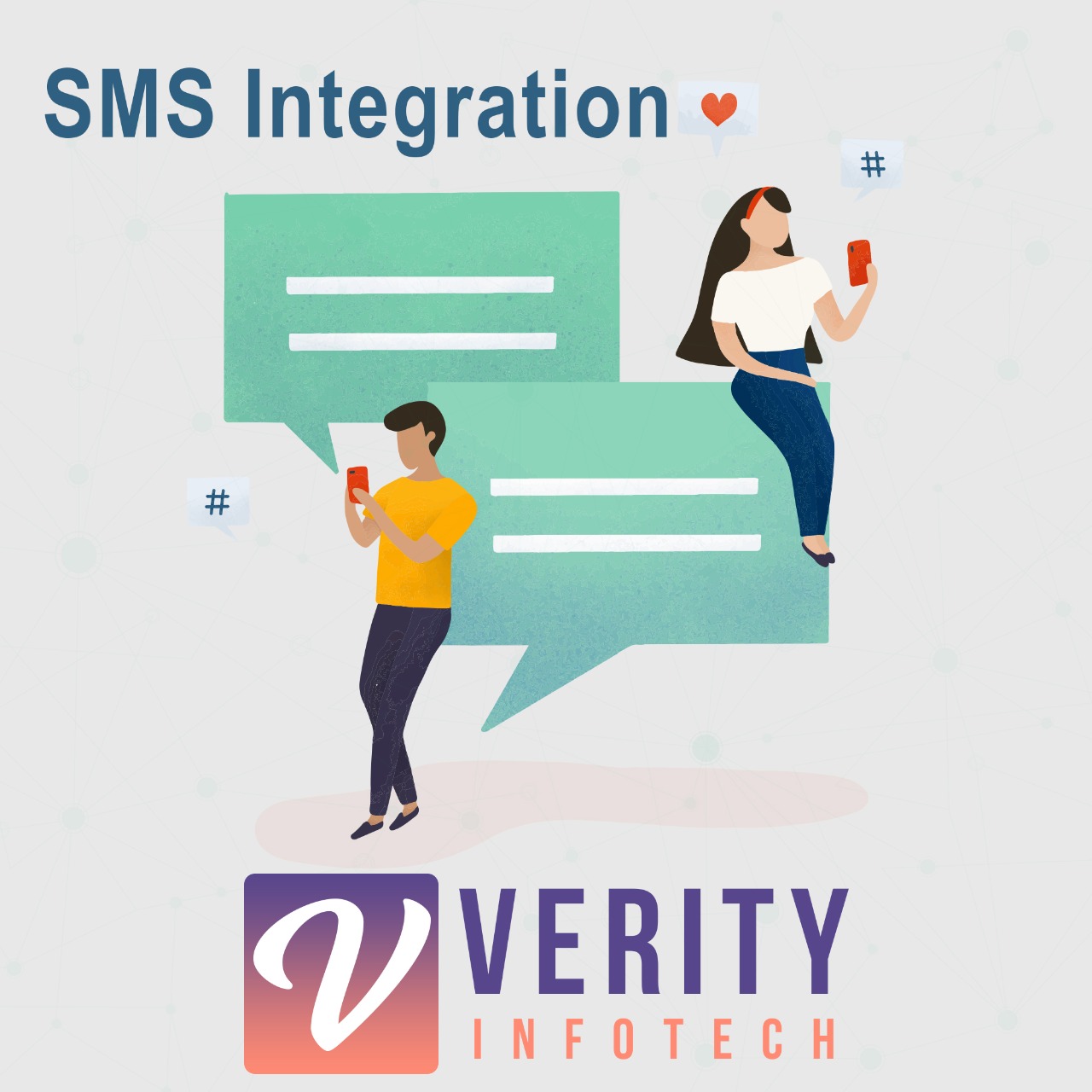 With the SuiteCRM SMS Integration, your team can engage buyers and increase sales revenue with individualized conversations via one-click SMS sending from anywhere in the CRM. Utilize convenient features like: two-way single or bulk messaging, SMS templates, message scheduling and more.
#3968 - Is it possible to avoid the User to click twice the Send Button?
Open
Bug?
created by Lion Solution

Verified Purchase

2 months ago
Dear Verity Infotech, really congrats for your development. Haven't fully tested but from what i saw, it works like a charm.
Is it possible to avoid users to click twice on the Send Button?



Is it possible to disable that button **while **the green message "Message sent successfully" appears?
Supported Versions
7.0.0 to 8.0.1