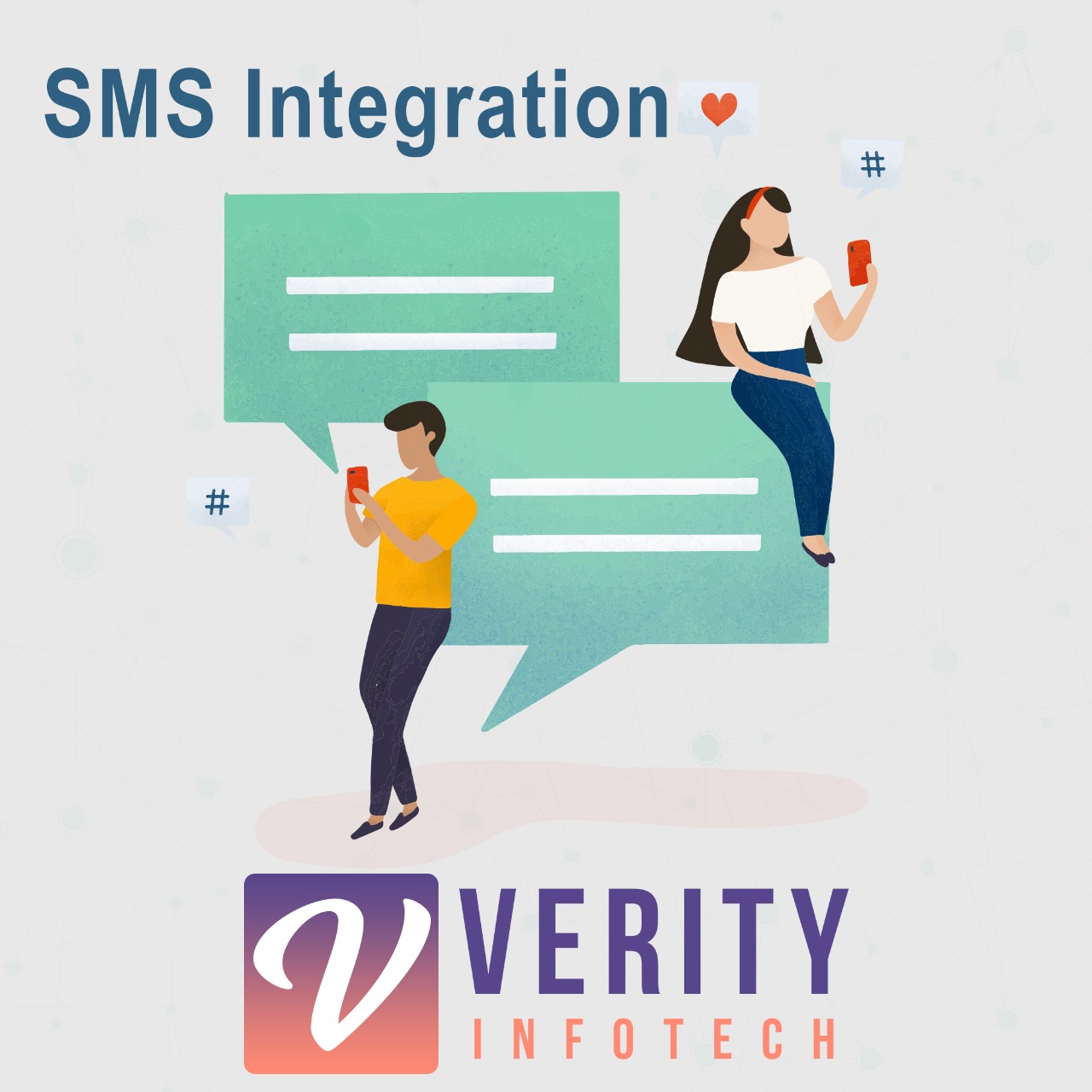 With the SuiteCRM SMS Integration, your team can engage buyers and increase sales revenue with individualized conversations via one-click SMS sending from anywhere in the CRM. Utilize convenient features like: two-way single or bulk messaging, SMS templates, message scheduling and more.
#3558 - Loading issue and Turkish character issue
Closed
Bug?
created by Ertan Gencer

Verified Purchase

a year ago
Hello,
When we are sending SMS to Targets, after push send button, there is no response to send.
And the Turkish characters doesn't shown after sent. Before;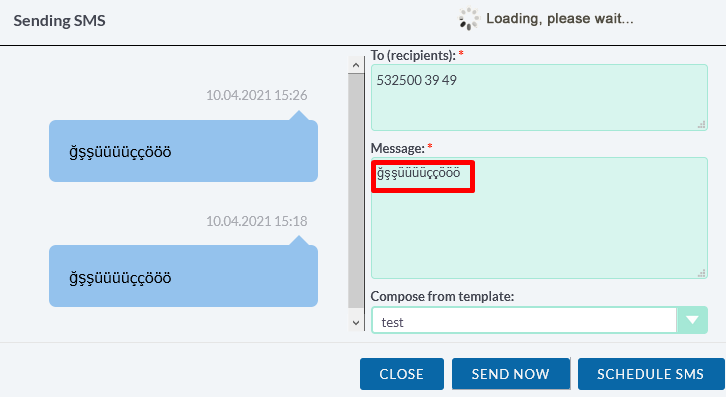 After;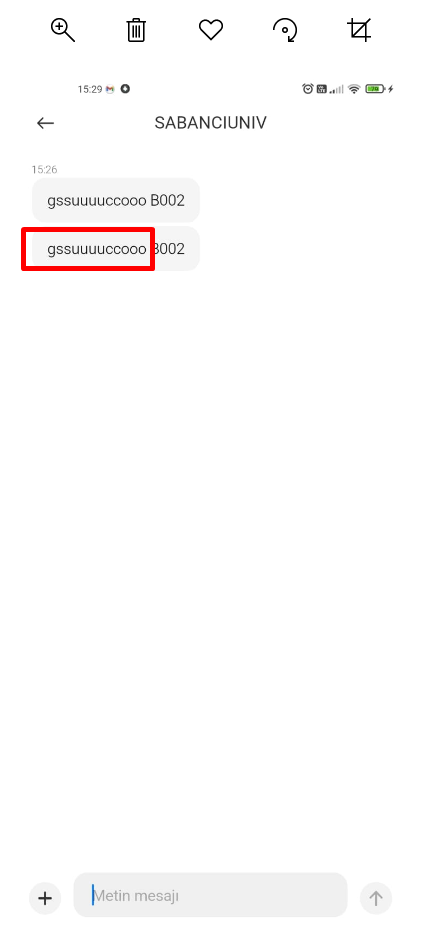 Supported Versions
7.0.0 to 7.12.6