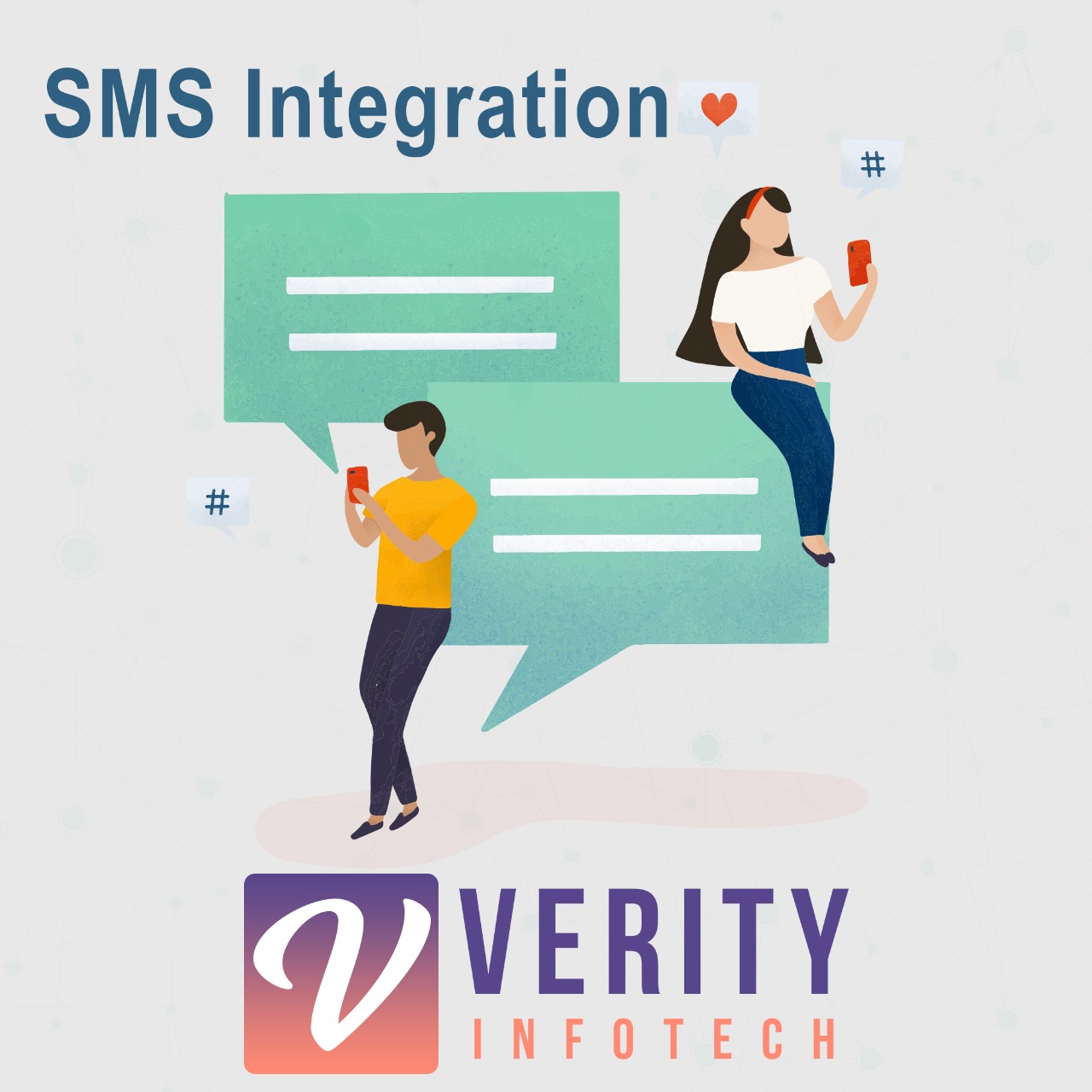 With the SuiteCRM SMS Integration, your team can engage buyers and increase sales revenue with individualized conversations via one-click SMS sending from anywhere in the CRM. Utilize convenient features like: two-way single or bulk messaging, SMS templates, message scheduling and more.
#3195 - Duplicate Leads with same phone number
Closed
General Question
created by support16

Verified Purchase

a year ago
How does your solution handle multiples leads/accounts with the same contact information? does it add an sms history item to each entry, much like the relationship to emails? or is it tied directly to a lead and what logic is used to identify which lead to file it against?
Supported Versions
7.0.0 to 7.12.6