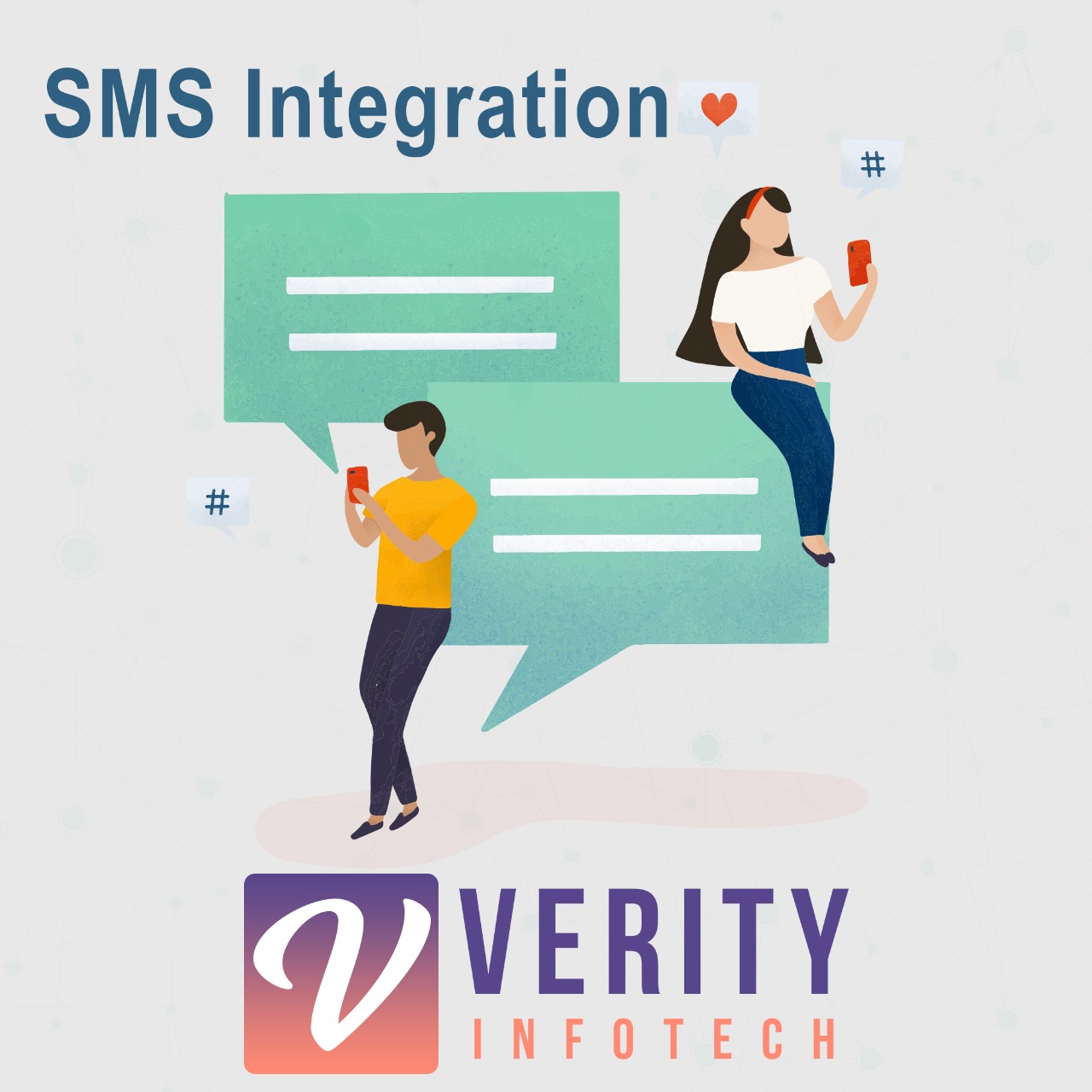 With the SuiteCRM SMS Integration, your team can engage buyers and increase sales revenue with individualized conversations via one-click SMS sending from anywhere in the CRM. Utilize convenient features like: two-way single or bulk messaging, SMS templates, message scheduling and more.
#2647 - Installation issue
Closed
Bug?
created by zhaolenan

Verified Purchase

2 years ago
I tried to install the sms addon and the installation bar has been stuck at 11% for quite a long time without moving forward further. The screen eventually shows this error "No $installdefs Defined In cache/upgrades/temp/6KMmPJ/manifest.php". I've chmod the cache folder recursively to 777 but still no luck. Any suggestions?
Supported Versions
7.0.0 to 7.12.6