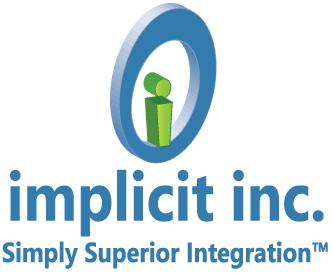 When you're on the road, Outlook is essential for continuing to communicate with your customers. Implicit FrontEnd is essential for accessing SuiteCRM, updating and creating new CRM records, scheduling meetings and archiving email to SuiteCRM.
#2876 - Activation
Open
General Question
created by russell one month ago
MY purchase processed on 6/4/2020 for serial number 43fcebb704f00ed0207040b2ecdab102. When I chose to activate key on launch I get a failure.
Supported Versions
7.0.0 to 7.11.15