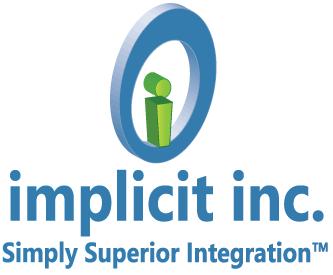 Implicit FrontEnd for Mac is an Outlook integration solution for SuiteCRM which enables users to do all their CRM work from within Outlook. Use Email side-panel in Outlook to view CRM information, update or create new CRM records and archive email to any CRM record.
#990 - Plugin for Outlook windows version
Closed
Installation
created by jeffrayint 2 years ago
Hi , Does the integration support non office 365 users. If yes , is there any documentation available. We require a plugin for outlook 2016 windows version and we are not outlook 365 users.
Please advise.
Thanks,
Jeffray
Supported Versions
7.0.0 to 7.11.15